Obsessed About Making You Successful.
At the heart of Numla is technology, at our core is human resource productivity, and our view is centred on your needs and requirements.
We customise our solution to be a 100% fit to what you need, and we do this relentlessly and at zero costs. We cover all time zones and provide 24x7 services to you, wherever you may be across the globe.
You can find us present in San Francisco, Toronto, Dublin, Brussels, Jeddah, and Karachi.
We use technology to revolutionise and transform HR systems for you.
We ourselves are a paperless company and 100% of our project work is performed remotely.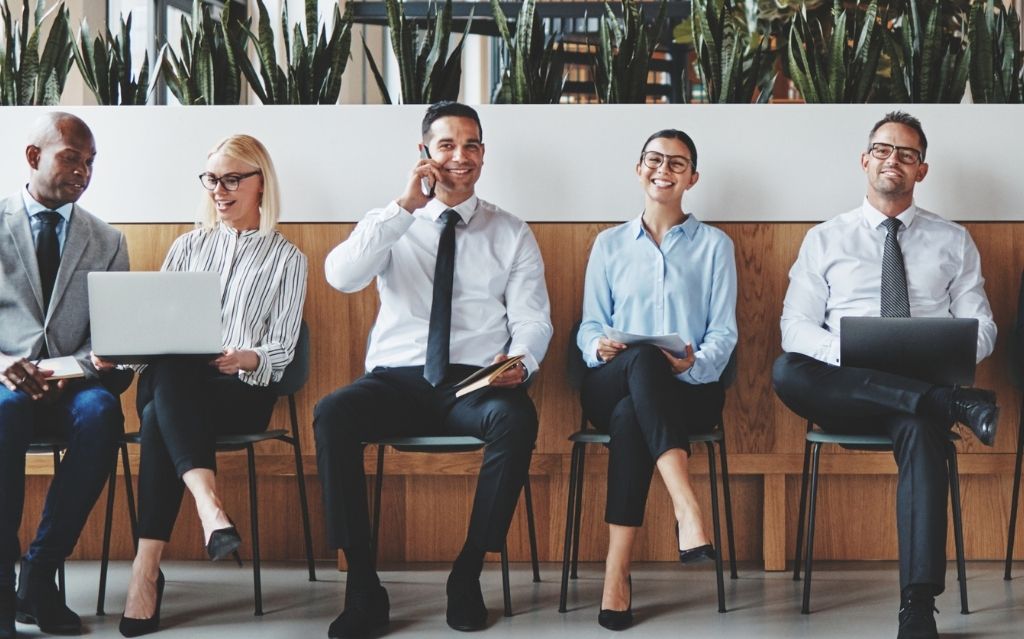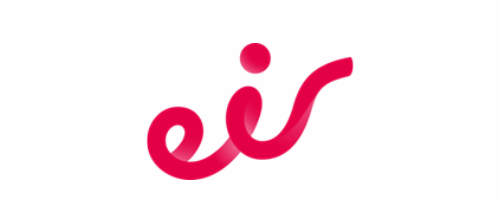 Eircom Limited
Eircom Limited, formed in 1984 as a state-sponsored body, is the principal telecom services provider in Ireland, serving ~2 million customers with an annual turnover of €1.2 billion. The Group provides a range of advanced voice, data, broadband and TV services to residential, business and government markets.
Eir's Story
Eircom, with a diverse and multi-generational workforce of over 5500, struggled with age-old, manual HR processes. The siloed systems caused employee dissatisfaction, regular errors, process delays, and cost overruns.
The company's leadership embarked on a mission to make Eir Ireland's best telecom service provider through Digital transformation. By adopting a four-point framework of making the systems People-centric, Automated, Integrated and Digitalized, the HR systems team planned to transform all internal processes within 5 months.
Eir partnered with consulting and technology firm Numla. An ecosystem of stakeholders – business leaders, process owners, SMEs, end-users, consultants, was created to deploy a highly customisable, flexible, and scalable platform bringing all HR activities under one interface.
Eir deployed advanced technological innovations in data engineering, analytics, automation and user-experience design and followed a project execution process that became an example in itself – deeply involved stakeholders, daily feedback and testing, and a completely remote execution due to Covid 19.
The project started in August 2020 and the new system went live in December 2020. The impact is visible on many fronts. Minimised errors, faster processes, increased transparency, bandwidth to focus on value-adding activities, and accessibility to systems from any device and location, resulted in enhanced user and employee satisfaction.
WHAT OUR CUSTOMERS ARE SAYING
Joe Hall,
Organisation Effectiveness Manager,

EIR
"In July 2020, eir embarked on a broad and ambitious transformation programme to retire legacy systems, and consolidate functionality into a single, fully integrated, end to end system. With the support of the Numla team, what had previously been viewed as an impossible task, is now nearing delivery.
Numla team has worked with us at every step of the way including; Proof of Concept, developing the business case, mapping project activities, defining requirements, and we are now close to end-user testing. This has all been accomplished with such comprehensive support that the resource requirements from our side have been entirely manageable. Not only that, but we are also in a position where we have moved from proof of concept to commencement of parallel runs within a matter of months, not years.
What sets the Numla team apart from others, is the focus and attention they commit to every individual workstream of a project. The flexibility and agility they bring to the programme will facilitate accomplishments that had never even been considered, as they would have been deemed unrealistically ambitious.
They will work to truly understand your requirements, document them clearly, and suggest how the system can be tailored to meet your needs. In countless cases, the team has suggested improvements to our processes and designed system functionality to address complicated and entirely manual processes. If you believe your organisation is too complicated to allow a move away from manual processing, the Numla team should be your first call.
I would have no hesitation whatsoever in recommending the services of the Numla team based on our experience to date, and the feedback from anyone in our organisation who have worked with them is that the team are a joy to work with, professional, courteous, accommodating, understanding and the turnaround times across the board is nothing short of bewildering."
Customer Metrics Of Our Success
We Win

When

You Win
We measure our success by how successful you feel when working with us.
By helping you save costs, win awards for HR transformation, get satisfied employees – we truly win.
We would also be happy to have you over.
Visit us at: