A 100% Fit:
We believe in perfecting the system as per your requirements. We are open to iterations till the time it is a perfect match.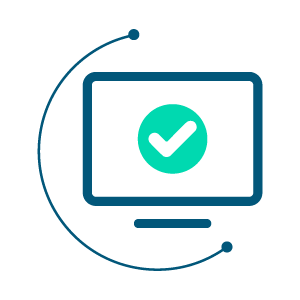 Custom Changes:
We tailor our open-source software solution as per your changing needs. Whether it is country-specific changes or organisation specific-ones, we can do it all.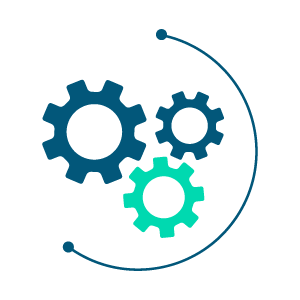 Zero payment:
The customisations are free of cost, even if they are done on a weekly basis.
Our Goal
We work with a mindset of continuous learning, committed collaboration, constant improvement, and exceptional service.
The goal: deliver only the best to you.