Talent Management
_______________

Manage your workforce easily - from acquisition to offboarding.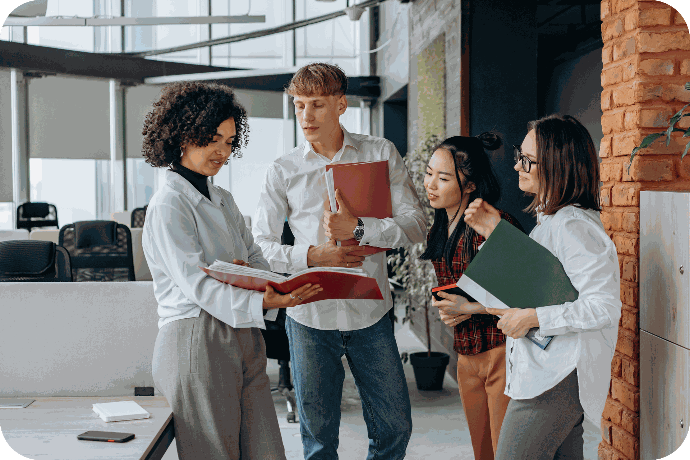 Create new job positions easily. This app allows the company's team leads and managers to create requests for new staff with details of the required skills, etc. This helps the recruitment team in the workforce and budget planning.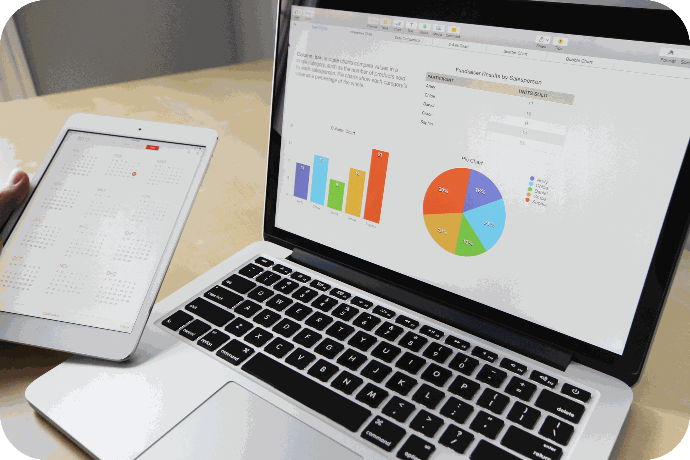 Transform your talent acquisition process. This app has all the features that your recruitment team needs. All the recruitment happens here, it starts with hiring requests and job postings and ends after the candidate is selected and joins.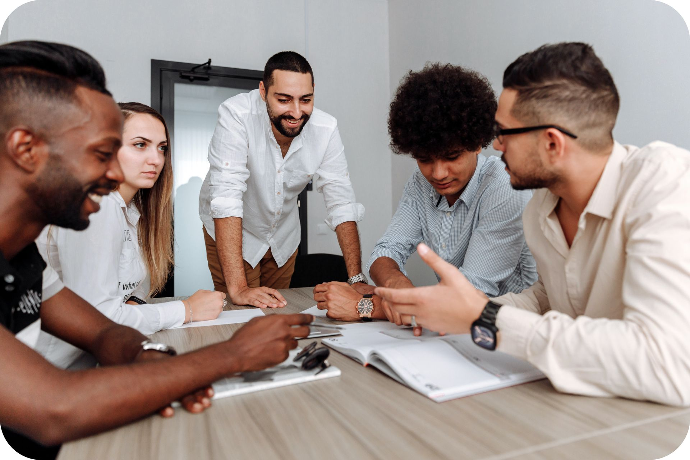 Assist newcomers to easily take over new roles while fulfilling all legal and organisational compliance requirements. This app stores all the details collected at the recruitment and contracts phase, you can generate staff IDs, and cards, assign new joiners to departments or a team, download tax details for them, send welcome emails, and much more.