360-Degree Feedback for Holistic Growth

Carry out performance reviews with our 360-degree Feedback feature.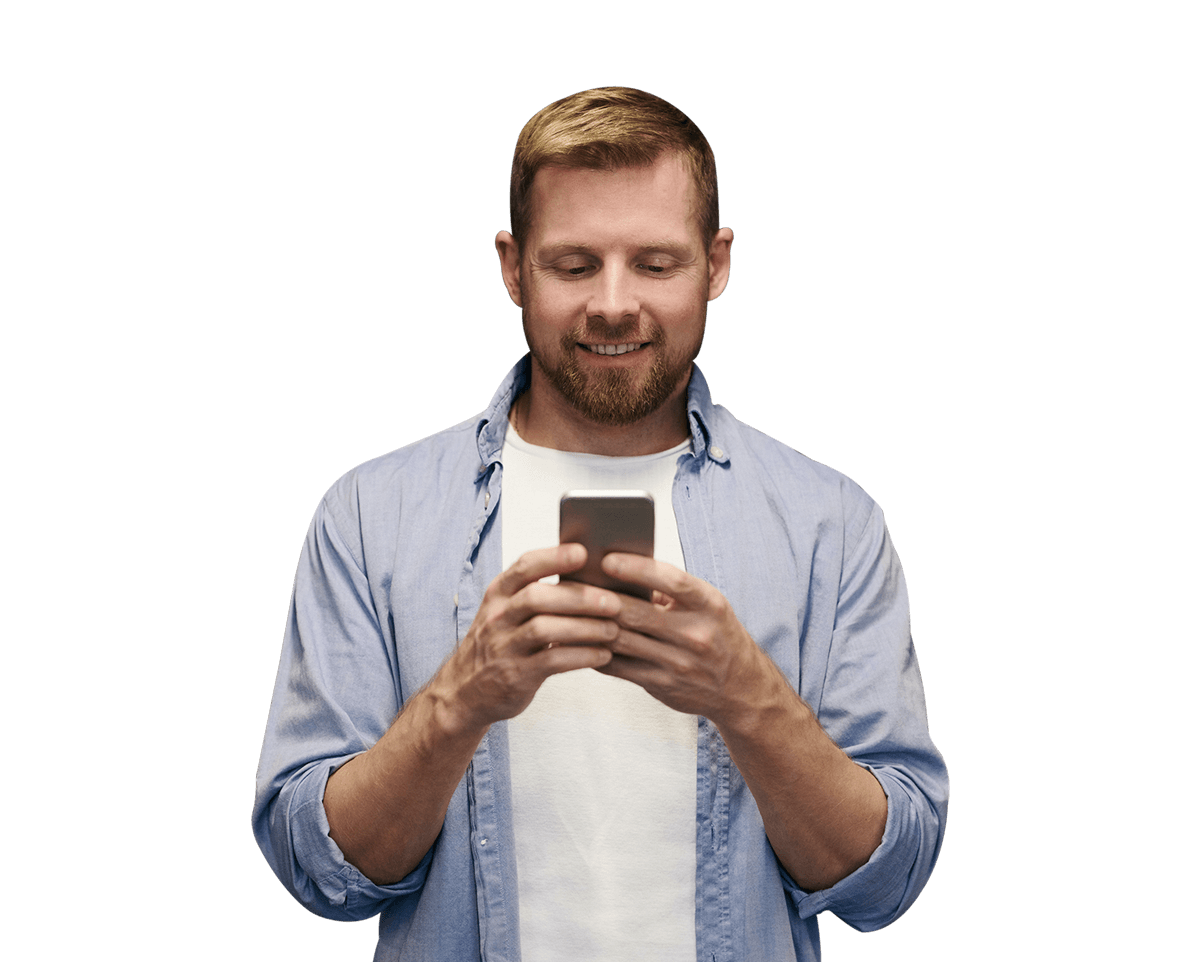 What is 360-Degree Feedback?




Experience a transformative HR practice with Numla's 360-degree feedback feature. This robust review procedure gathers input from all angles, including supervisors, colleagues, subordinates, and even clients.
It provides a well-rounded view of your team's strengths, weaknesses, and areas for growth, fostering self-awareness, and personal development, and enhancing your organisation's performance.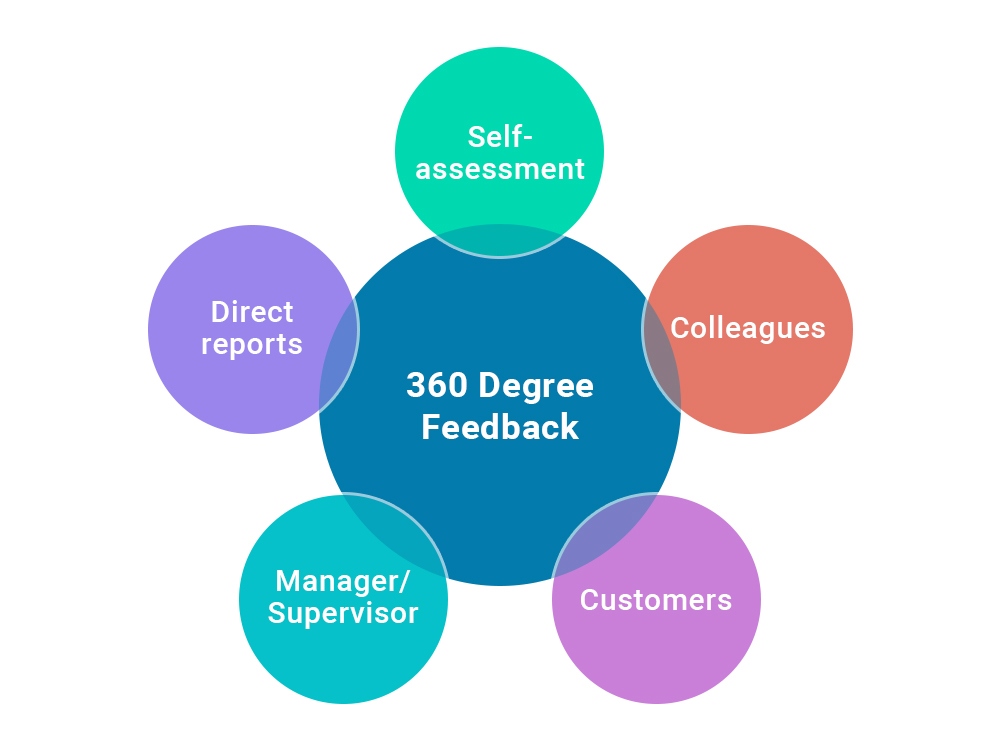 How Does It Work with Numla HR?



Design Questionnaires
Design customised questionnaires and distribute them to relevant stakeholders.

Collect Insights

Gather insights on leadership, communication, teamwork, and more.

Empower Development

Provide personalised feedback to the employees for professional growth.

Build Custom Surveys


Numla HR allows you to create custom surveys with options such as:
Tracking survey status
Adding various question types
Assigning scores to each response
Setting time limits and deadlines
Previewing the survey before sharing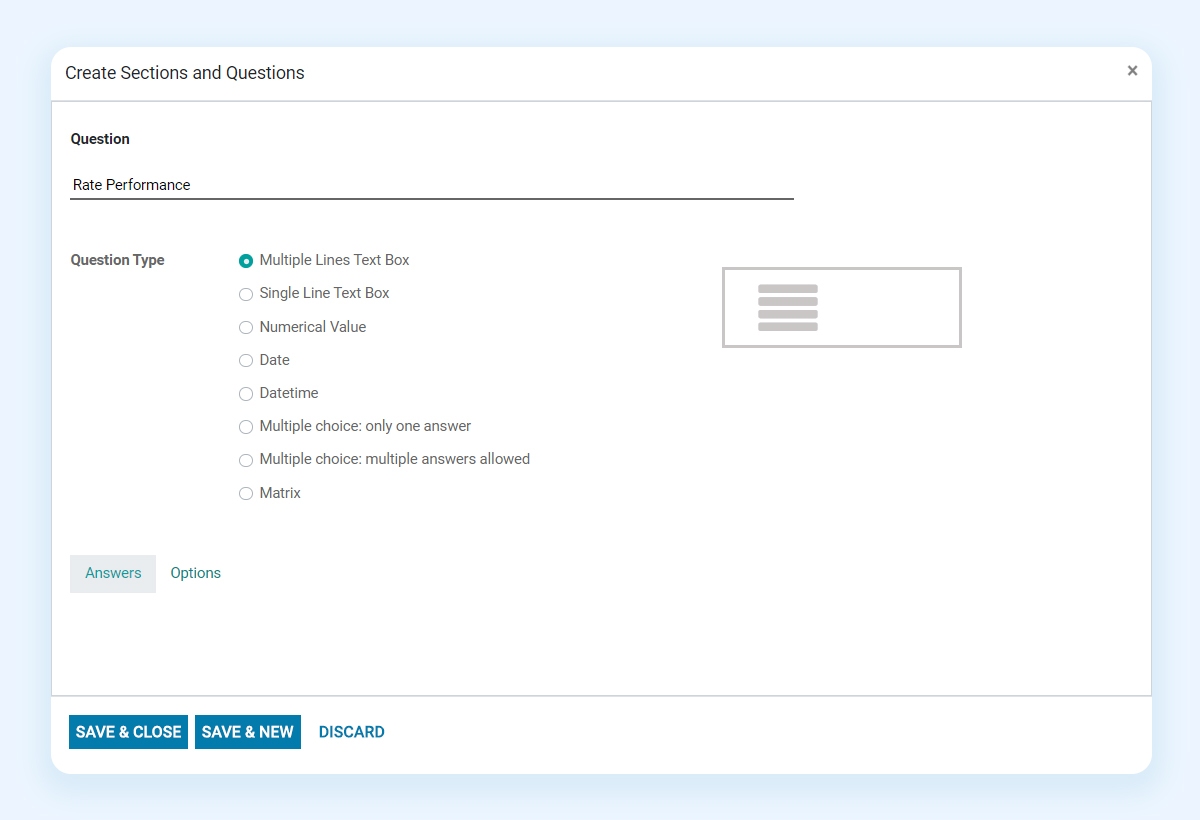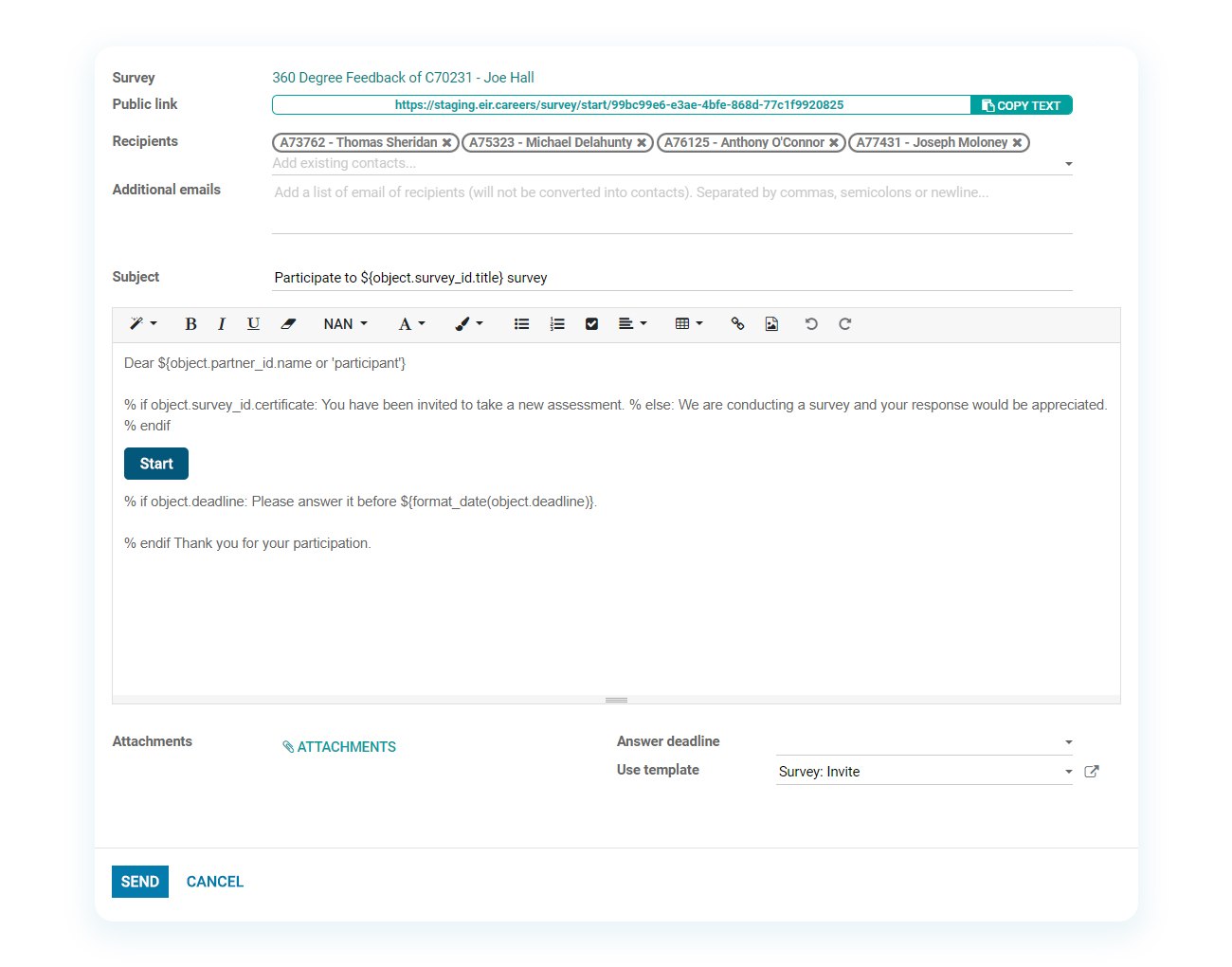 Select Participants & Invite Peers


Create a batch of employees
Select evaluators
Opt for self-evaluation
Configure Feedback Requirements


Set a minimum number of responses to mark the feedback completion. Assign new goals to your employees. Set pre-defined invitation email templates for employees and managers.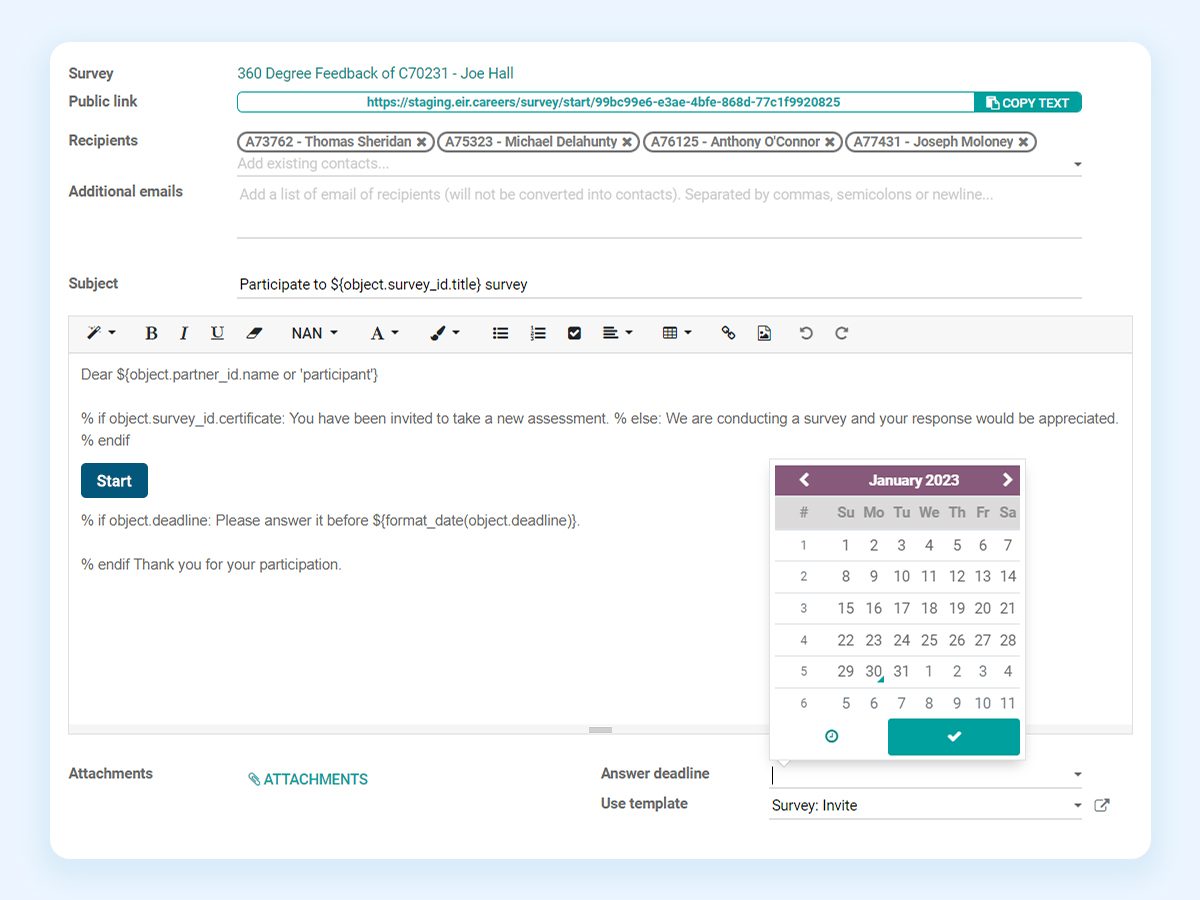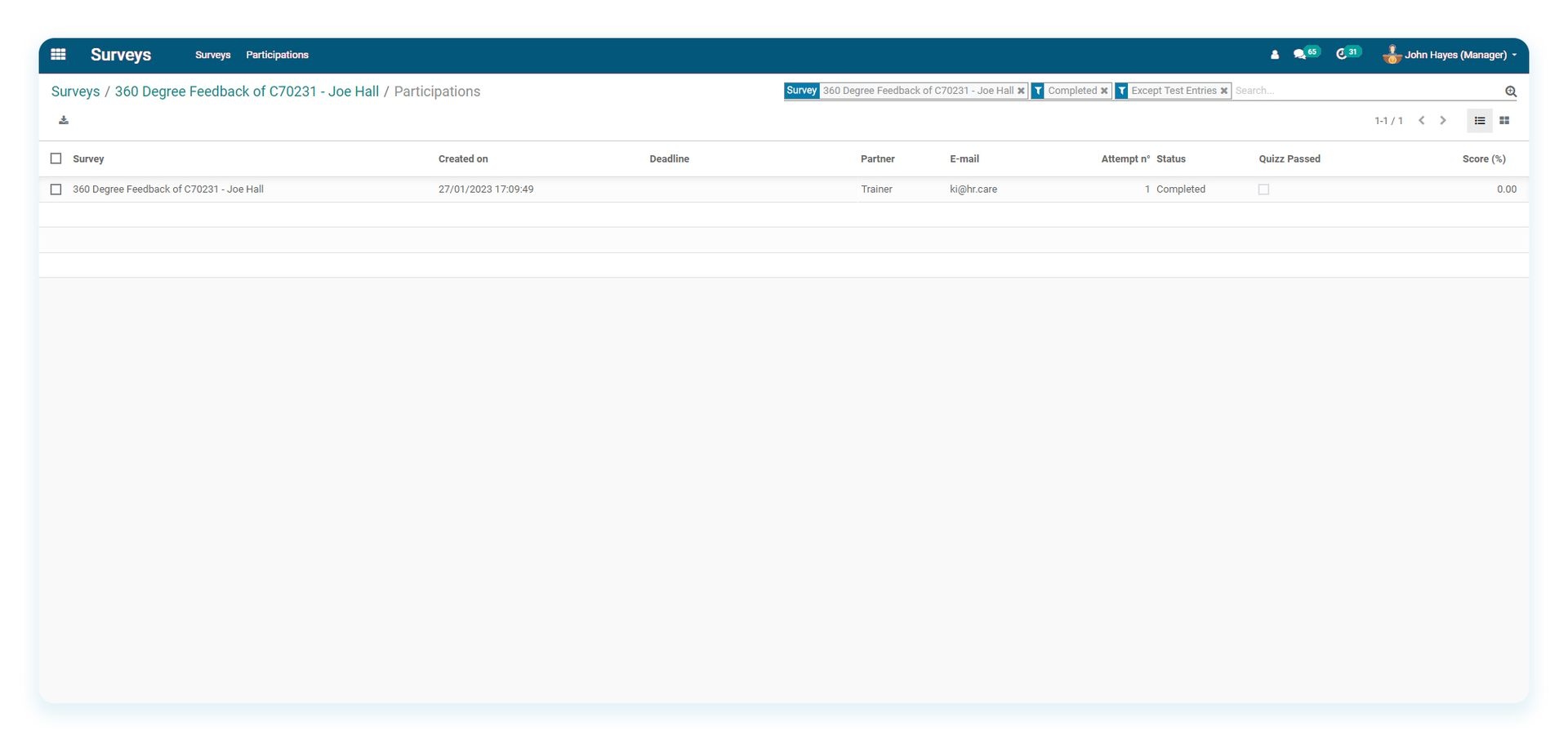 Manage Responses


Collect anonymous feedback, track feedback status, and calculate overall performance percentage based on received scores.
Monitor the status of the feedback as "Not Started," "In-progress," or "Completed."
View Reports


Visualise survey responses as line charts, bar charts, or Excel reports. Share feedback with senior management as well as the employee, with suggestions for the employee's development in their role.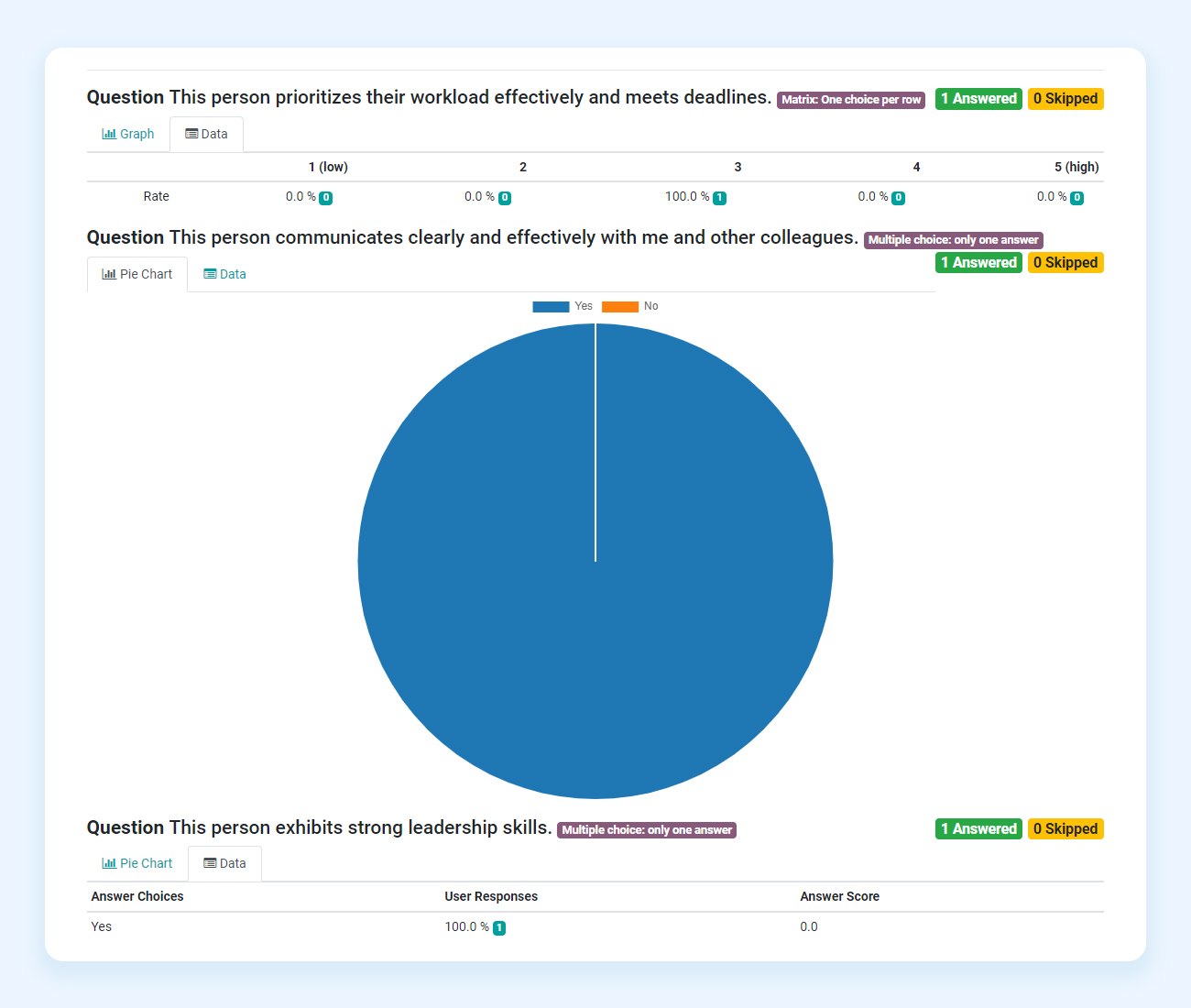 What Hidden Advantages Are You Missing?
Empower your team's development and cultivate success with 360-degree Feedback.

Maximise your employees' potential by implementing effective feedback!

Get Your Demo