Optimise

employee performance

with Numla HR

The performance management app to help you optimise your performance appraisal process. Easily set and track goals, provide feedback, and review performance.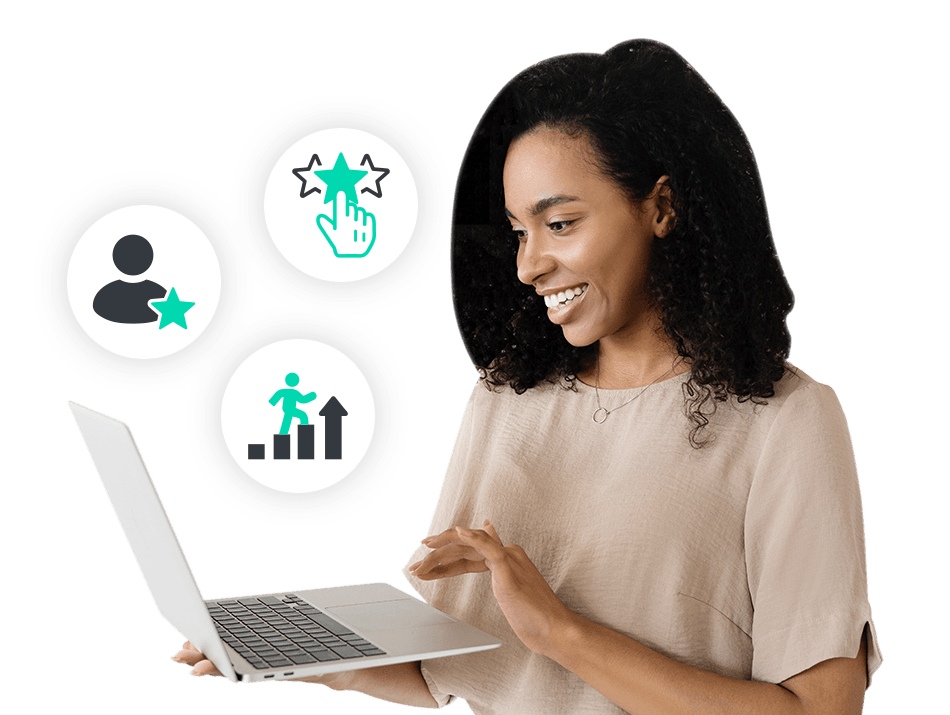 Empower your performance management with our Appraisal App
Our comprehensive performance management app allows managers to easily track, evaluate, and improve employee performance. It is a complete solution for managing employee performance. Managers can set goals, provide feedback, track progress, and make decisions to drive employee performance and achieve business goals.

Initiate and manage performance cycles

Managers can easily initiate and manage performance evaluations on a monthly, quarterly, or yearly basis, they can create ratings batch and start the performance review process. It allows managers to track progress and identify areas for improvement.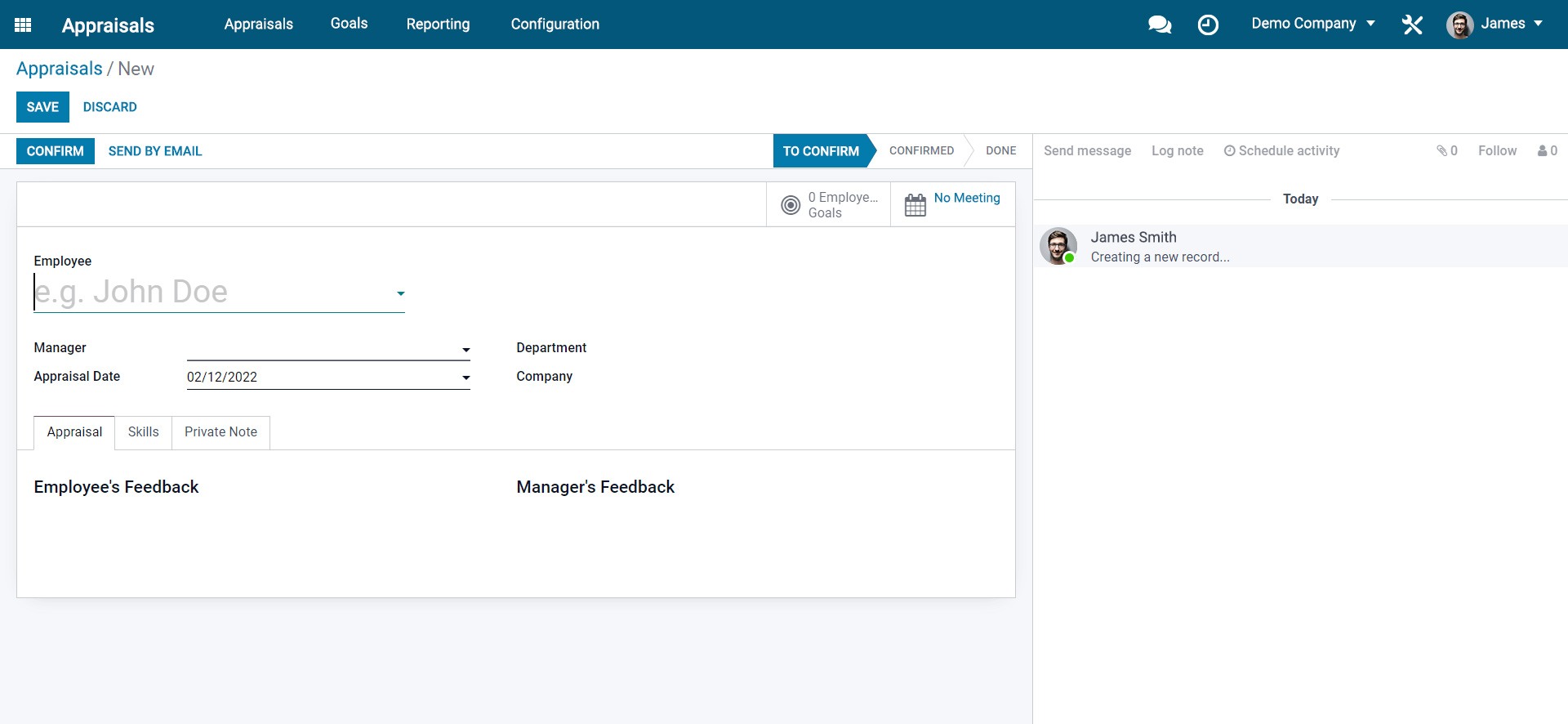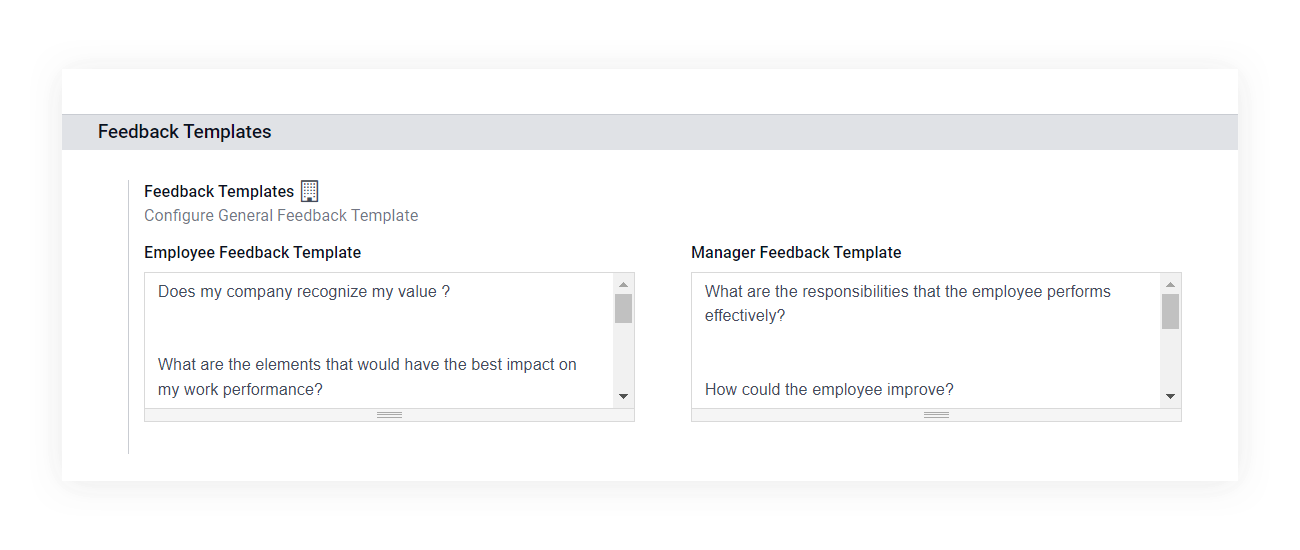 Design questionnaires

With our app, it's easy for managers to design custom evaluation questionnaires to assess employee performance. The questionnaires can be tailored to specific roles or departments, allowing managers to gain a deeper understanding of employee performance.

Multi-stage performance review

The performance review process goes through multiple stages in which managers, L1 managers, SMT, Finance, and HR team members can review and finalize employee performance evaluations. It ensures a comprehensive and fair performance review process.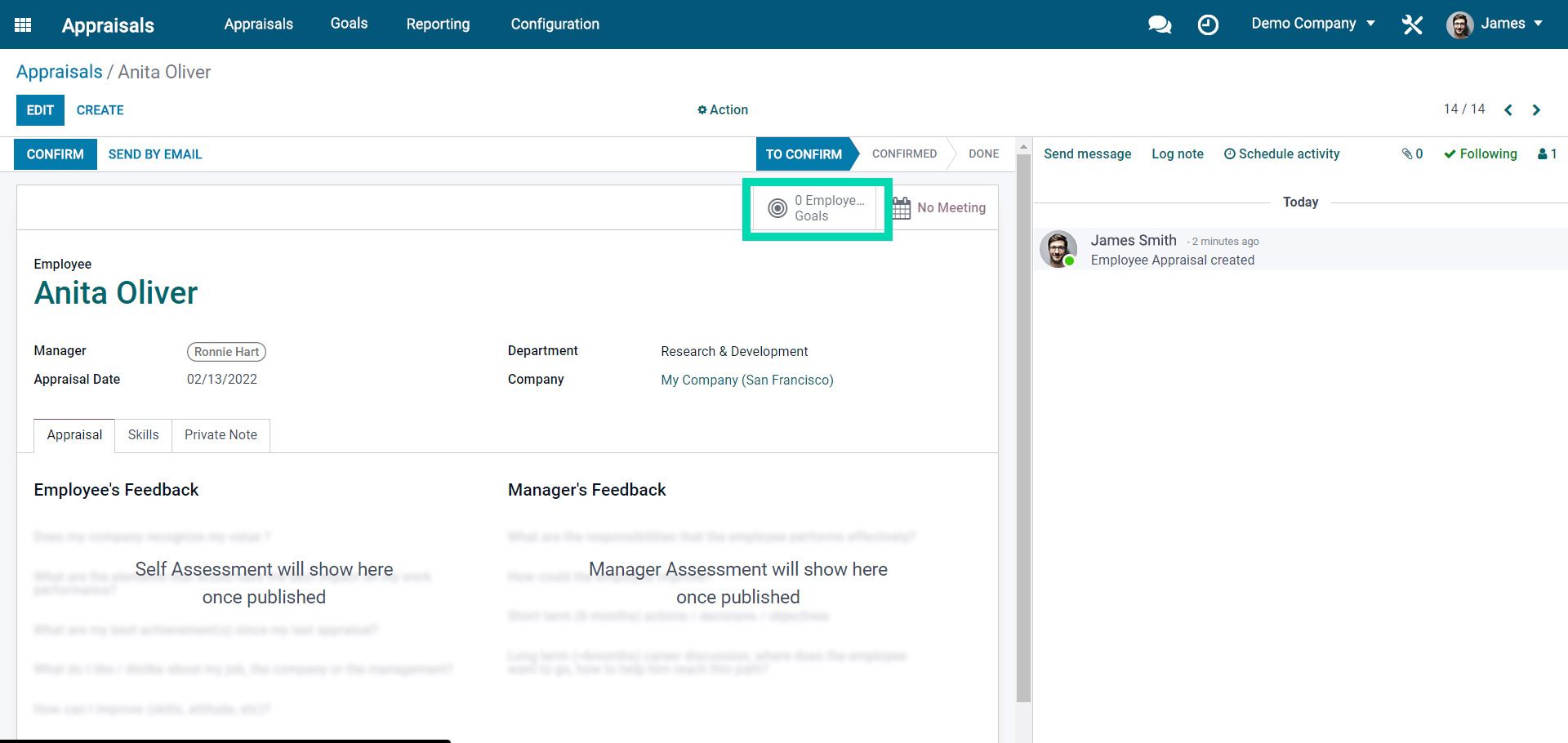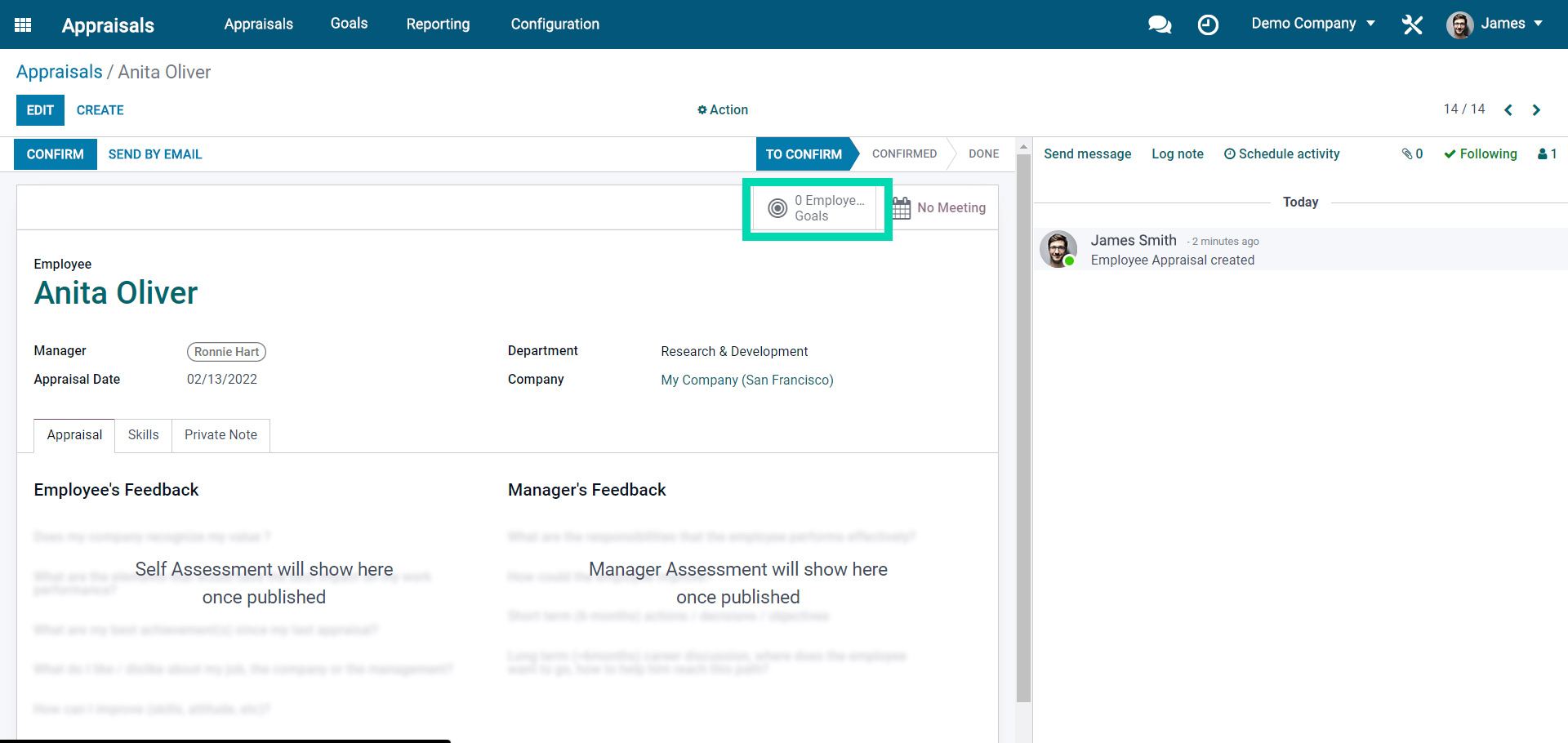 Assign goals to the employees

Increase the efficiency of your employees by setting up goals for them.
Create the new employee goal
Specify a task
Assign it to an employee
Specify the manager of the department
Set a deadline for the goal
Monitor the progress on the goal
Rate your team's performance

Easily evaluate employee performance by adding scores and ratings for each employee. You can also add comments and feedback for each employee, in order to provide targeted and actionable feedback to help employees reach their full potential.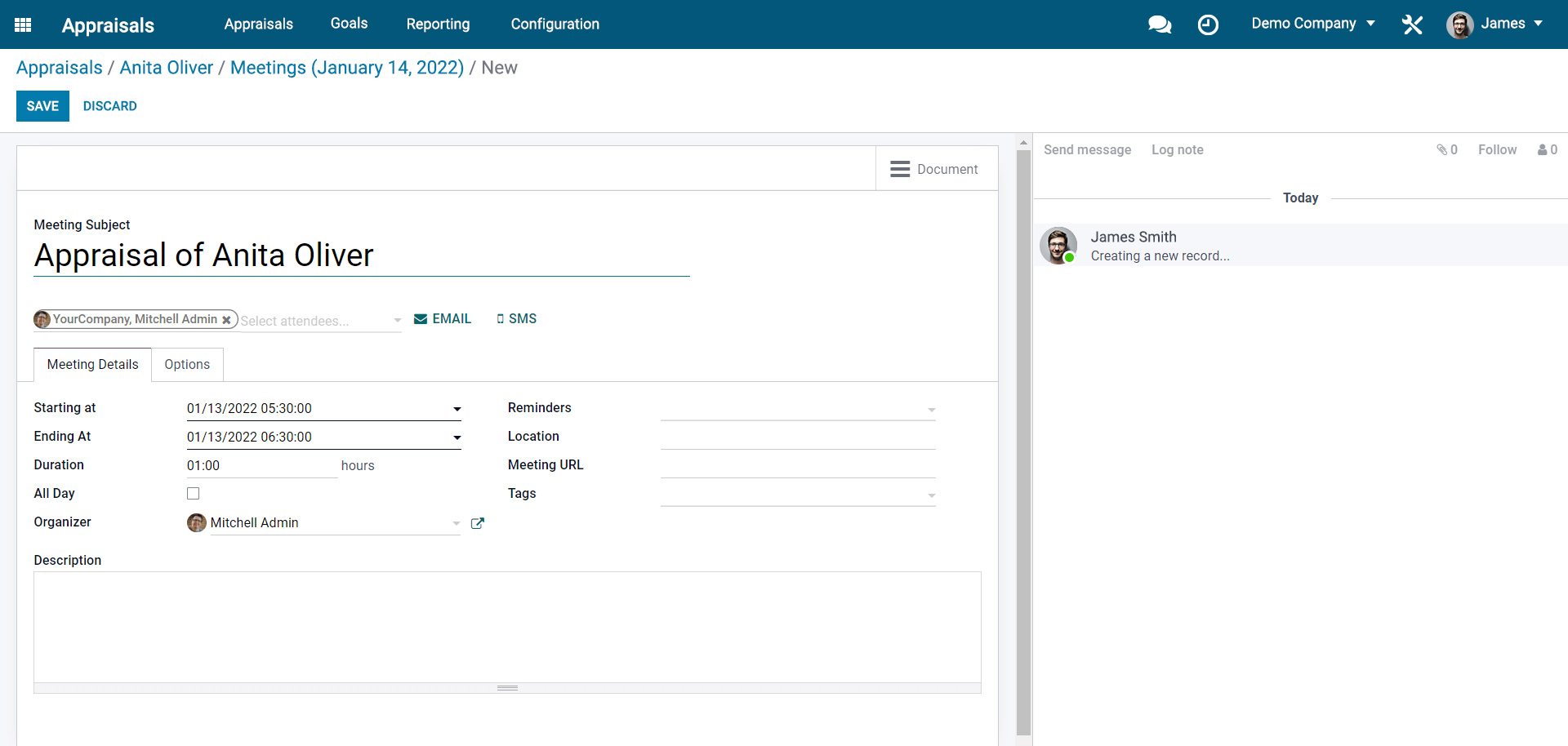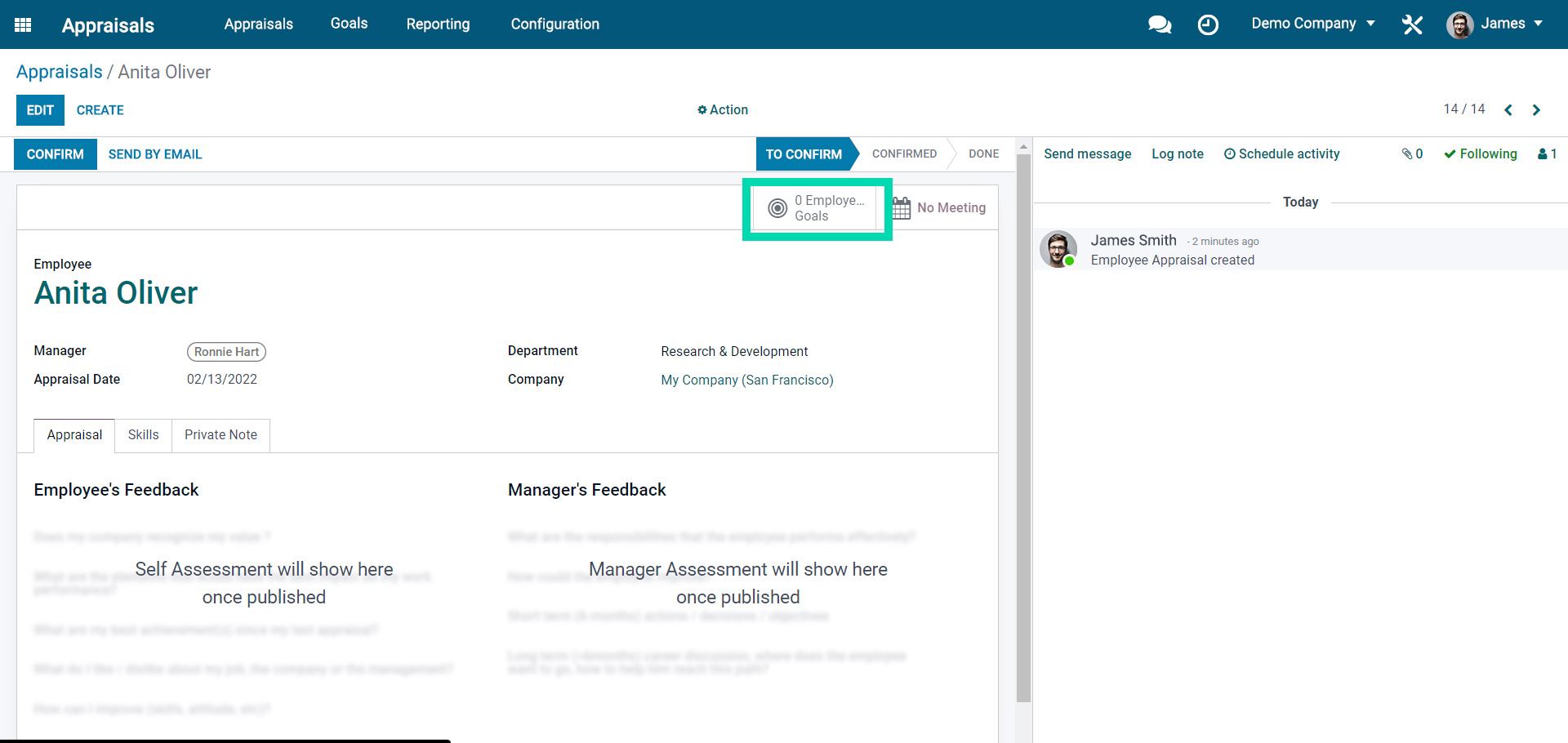 Make decisions and inform employees

After performance evaluation, managers can make decisions based on employee performance and send them to employees via email in order to take action to drive performance.

Transform your performance management with Numla HR

Get Your Demo