Ensure a

sw

ift

employee onboarding

experience

An employee onboarding app, designed to empower large organisations with smooth onboarding process.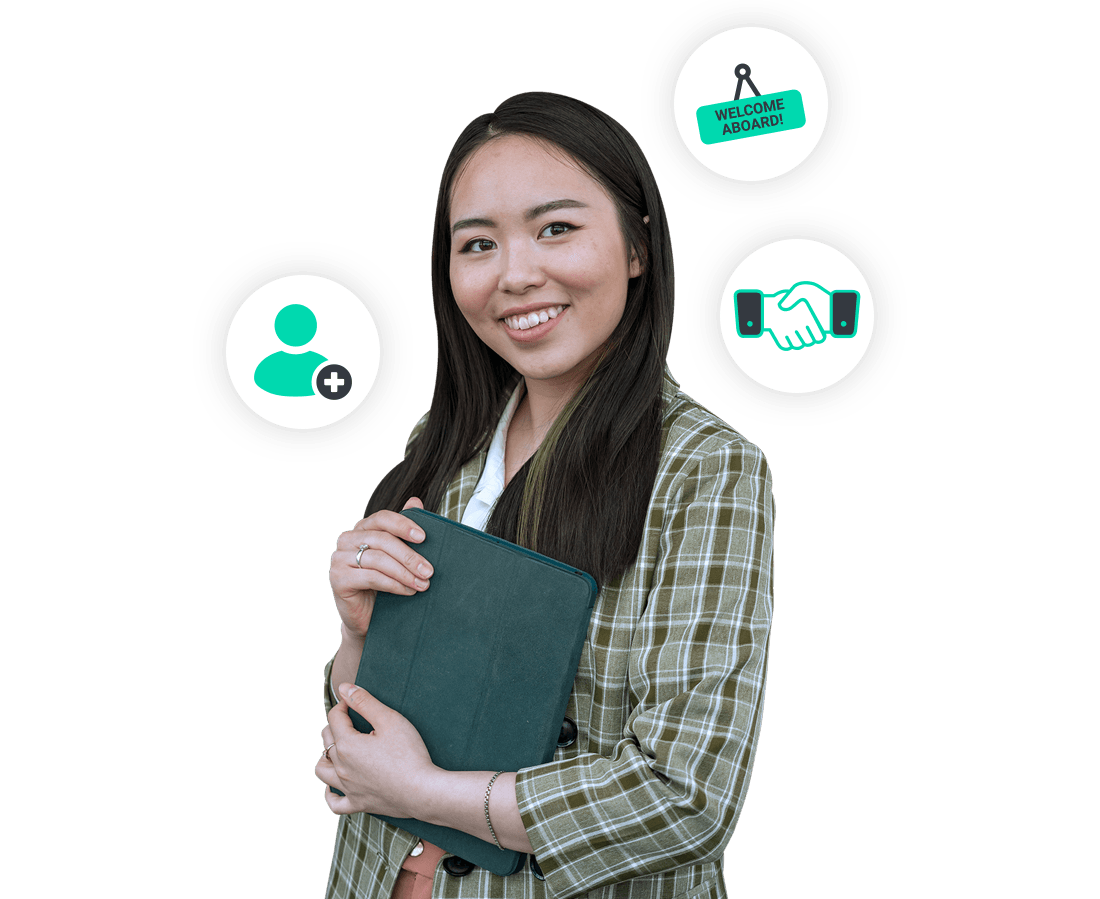 An employee onboarding platform for a seamless experience
A new starter's impression of your company begins before their start date, and it's even more important in a candidate-driven market. Assist newcomers to easily take over new roles while fulfilling all regal and organisational compliance requirements. Generate staff IDs, issue badge IDs, send welcome emails, and much more.

Share contracts and get them signed
Send electronic contracts to the new joiners and leverage the speedy signing with our eSignature feature.

View successful candidates

View all the information about your onboarding process:
The candidates who passed the initial qualification stage
The candidates who completed the interview stage
The successful candidates
The contracts you have sent to new hires
The contracts new hires have signed

Generate contracts
Once a new hire is set to join, you can generate the employment contract and get it signed using our eSignature facility.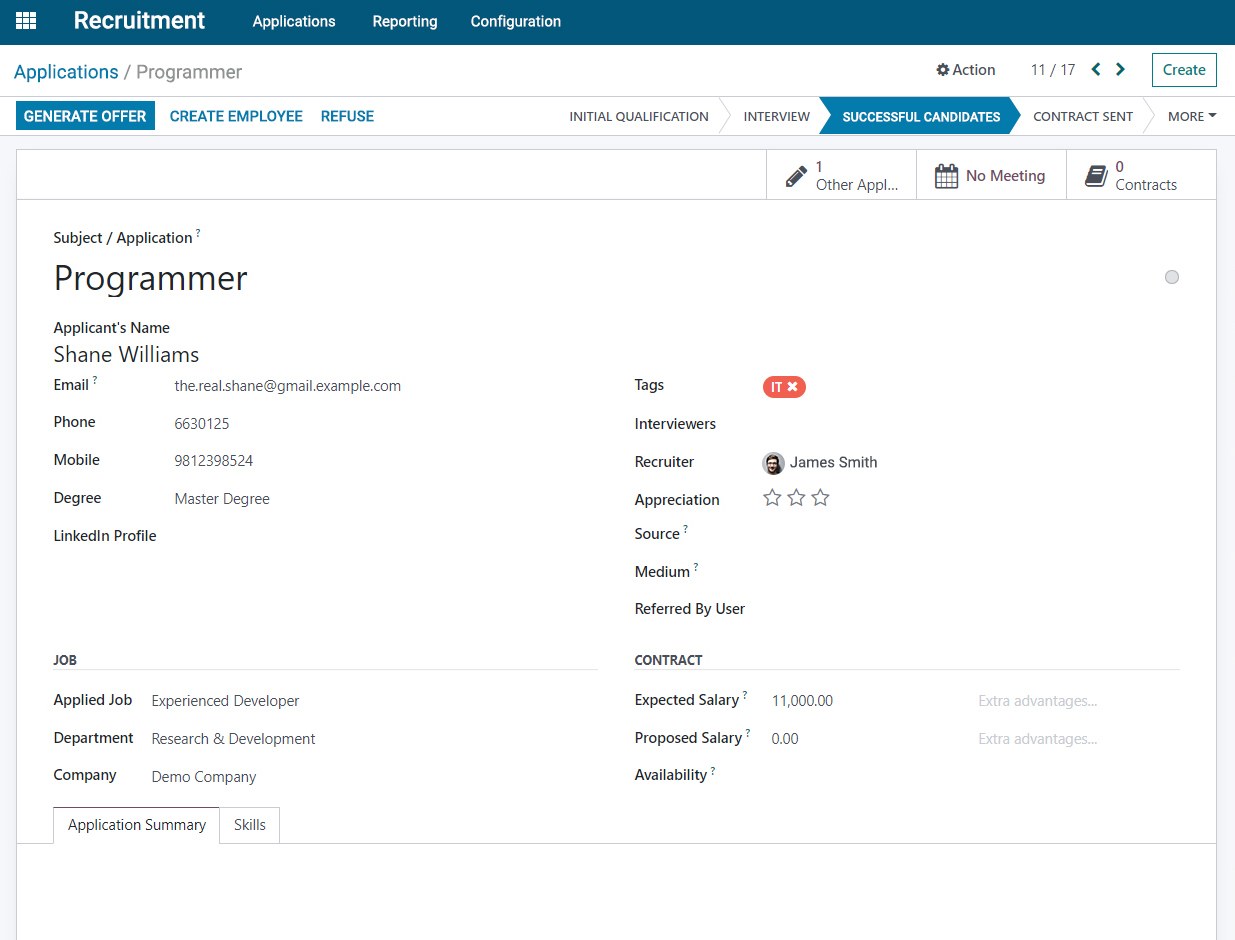 Go paperless

Bother no more about using paper for documents and contracts. Go for a paperless environment. Get the benefits of going paperless.
Send welcome letters and issue badge IDs

Your new team members deserve a warm welcome. Give an enthusiastic welcome to the new joiners on your team. Send welcome emails to them and make their first day on the job exciting. Issue badge IDs to them before their first day easily through the app.
Grant system access

Assign new hires to their departments or a team. Grant them necessary access to the system to get them started with the job.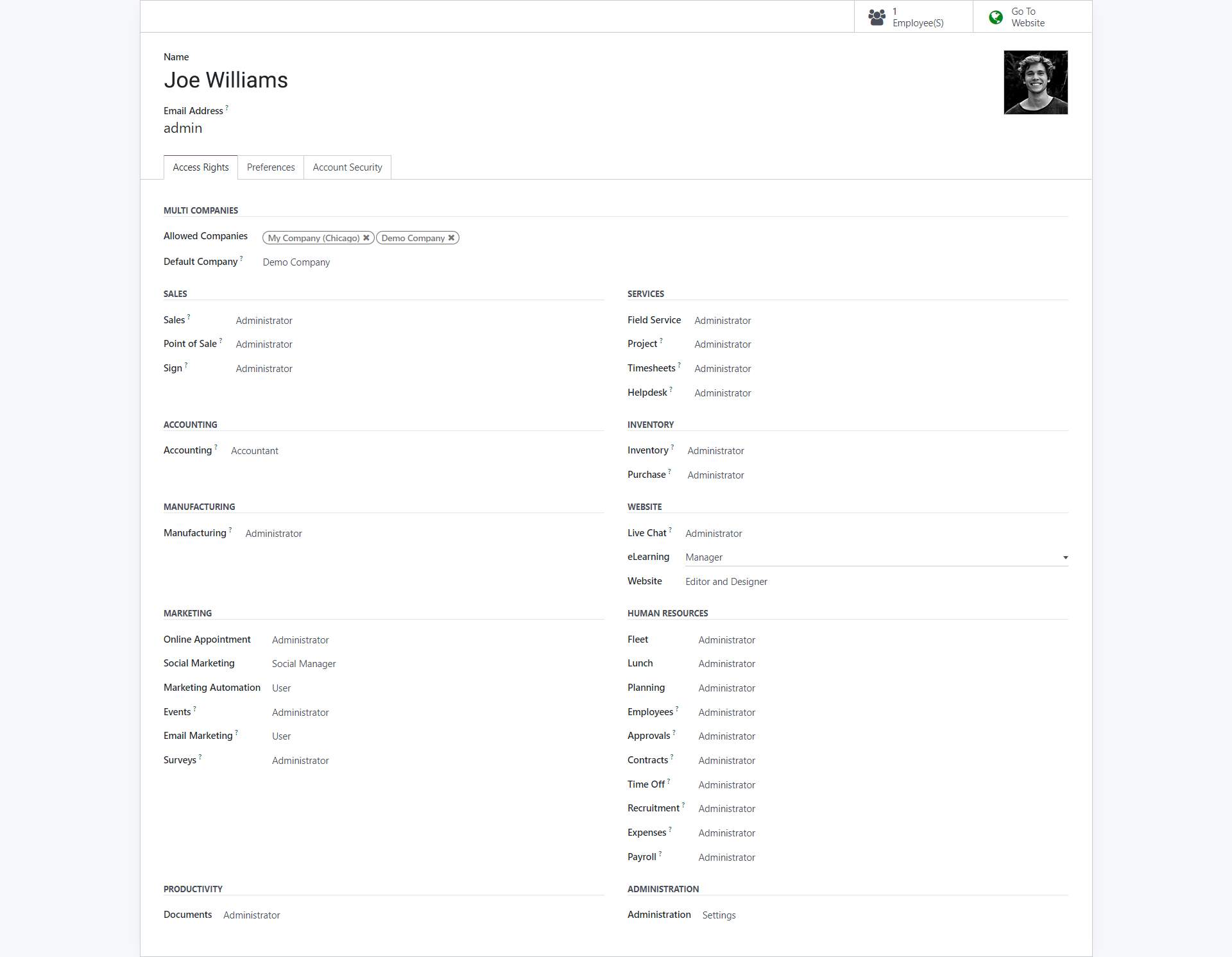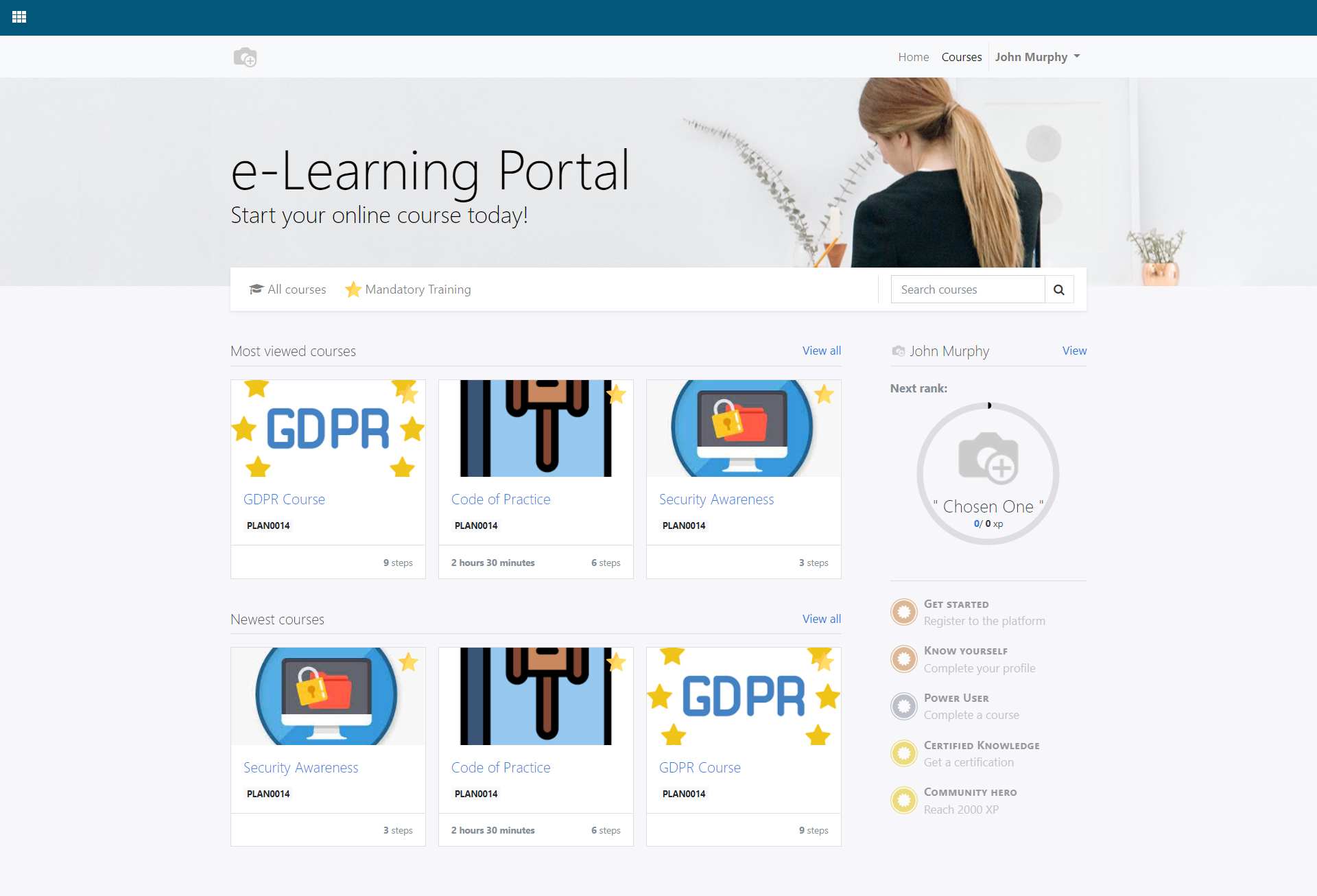 Train new joiners

Prepare effective new-hire training plans to ensure they possess the required skills and expertise to do their jobs efficiently.

Ready to set new hires up for success from day one?
Get Started Today!