E-Sign employment contracts with ease

Streamline your contract management. Create, send, and sign contracts using our eSignature facility.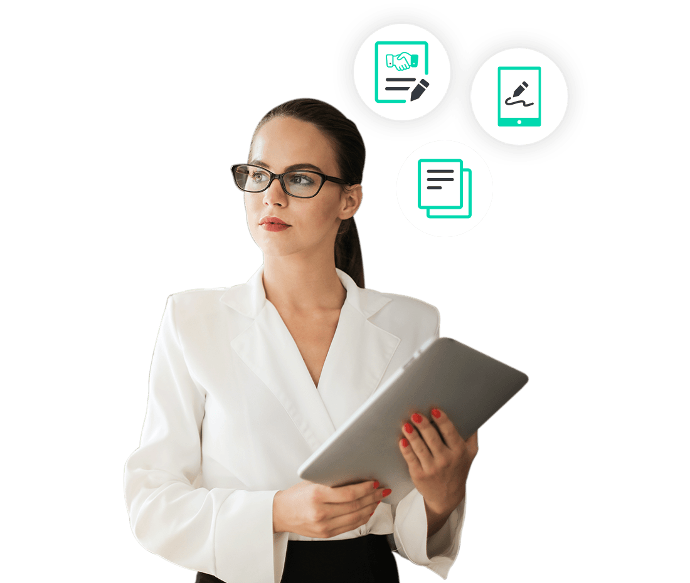 Manage and eSign employment contracts all in one place
Our contracts and eSign app keeps all the information per employee, including private information. It enables you to easily manage your contracts in one place. It has full digital signing capability. For your HR team, this is the central access point for getting data for any use case.

Discover the key benefits
Go paperless and maximise your ROI
Frequently Asked Questions (FAQs)
Experience the power of eSignatures and contract management in one place

Get Your Demo