Numla LMS:

The comprehensive solution for employee training

A cloud-based, easy-to-use, and SCORM-compliant platform, which we tailor specifically to your organisation's requirements.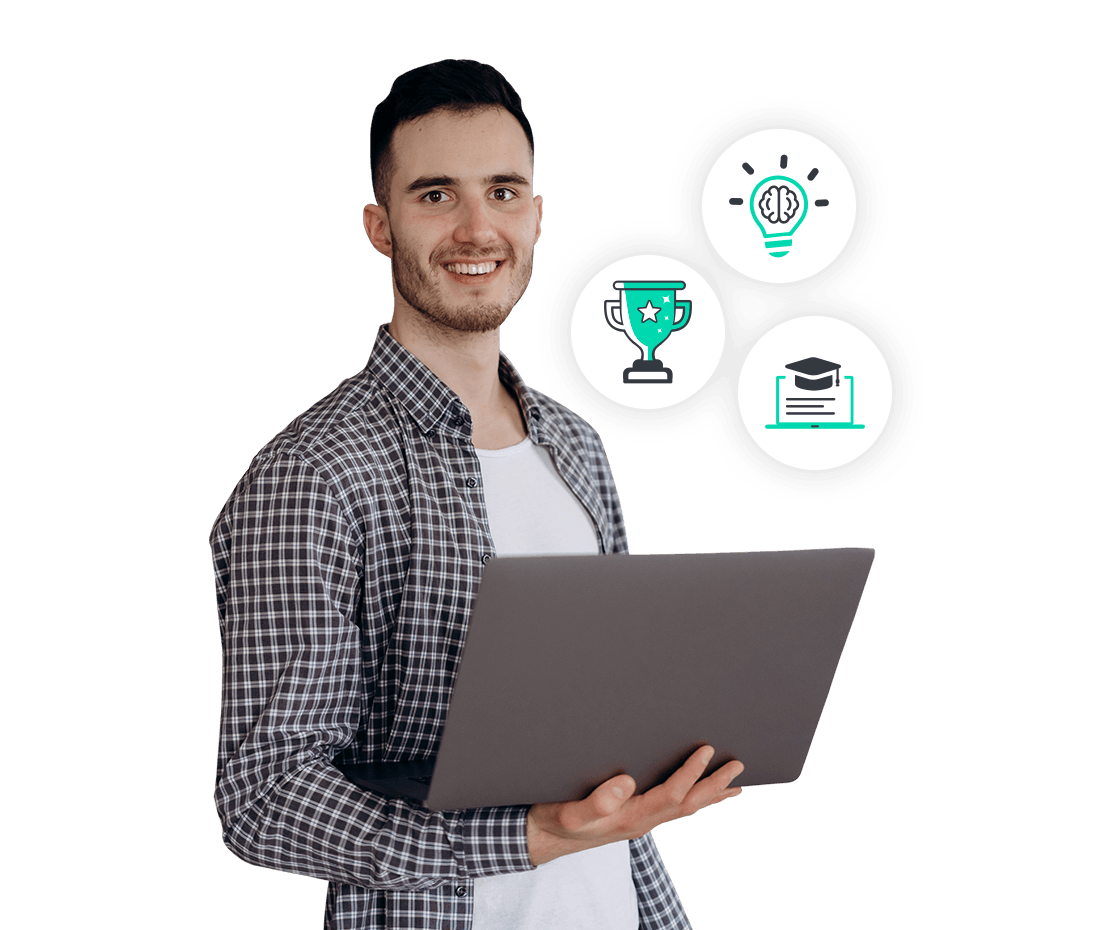 Enhance your employee skills with our eLearning solution
Support your employees' learning and lead them through professional growth by providing them with a powerful eLearning platform . Whether it is yearly mandatory training or field courses for your employees, Numla LMS lets you manage everything with intelligent features and reporting.

Create and launch training programs

Plan training programs efficiently
Conquer your team's training goals
Achieve the desired results
Set course prerequisites
Add declarations at each stage.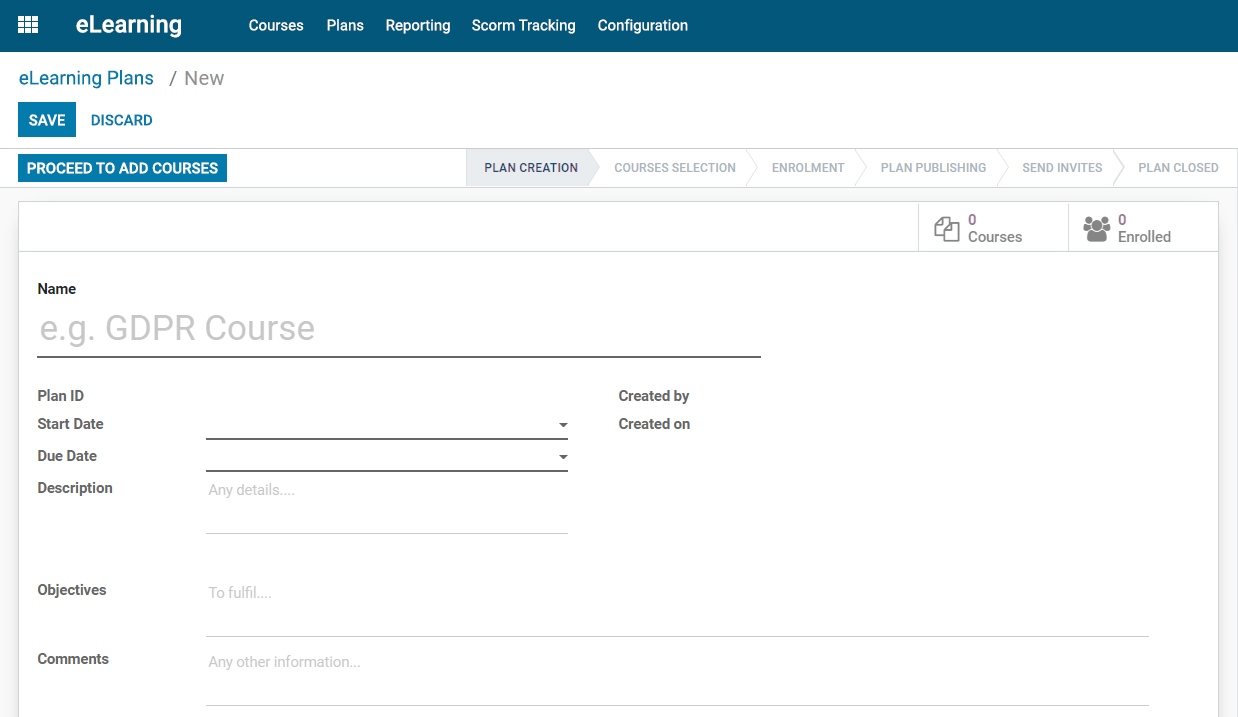 Show assigned courses and progress

We encourage the learners' engagement with the platform. On Numla LMS employees can:
Check assigned courses
Track their progress
Meet deadlines
Download completion certificates
Get rewards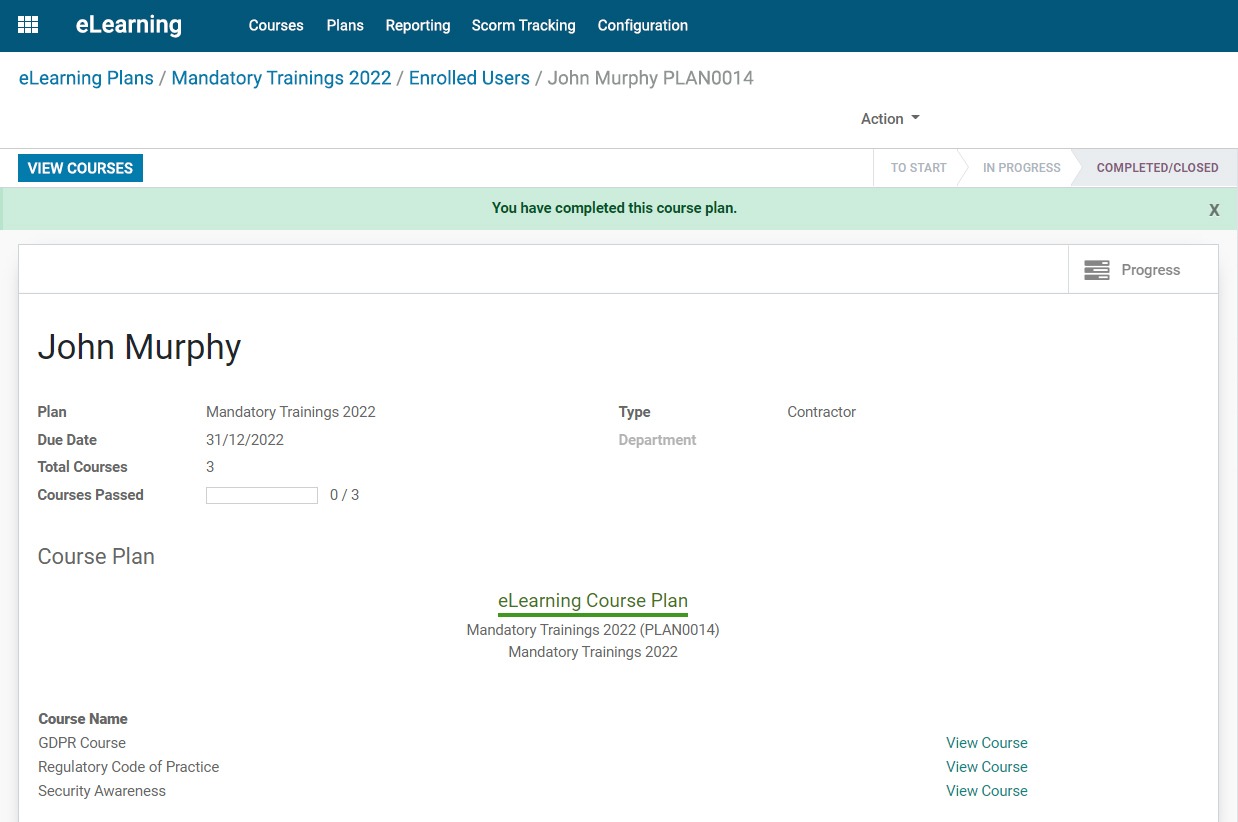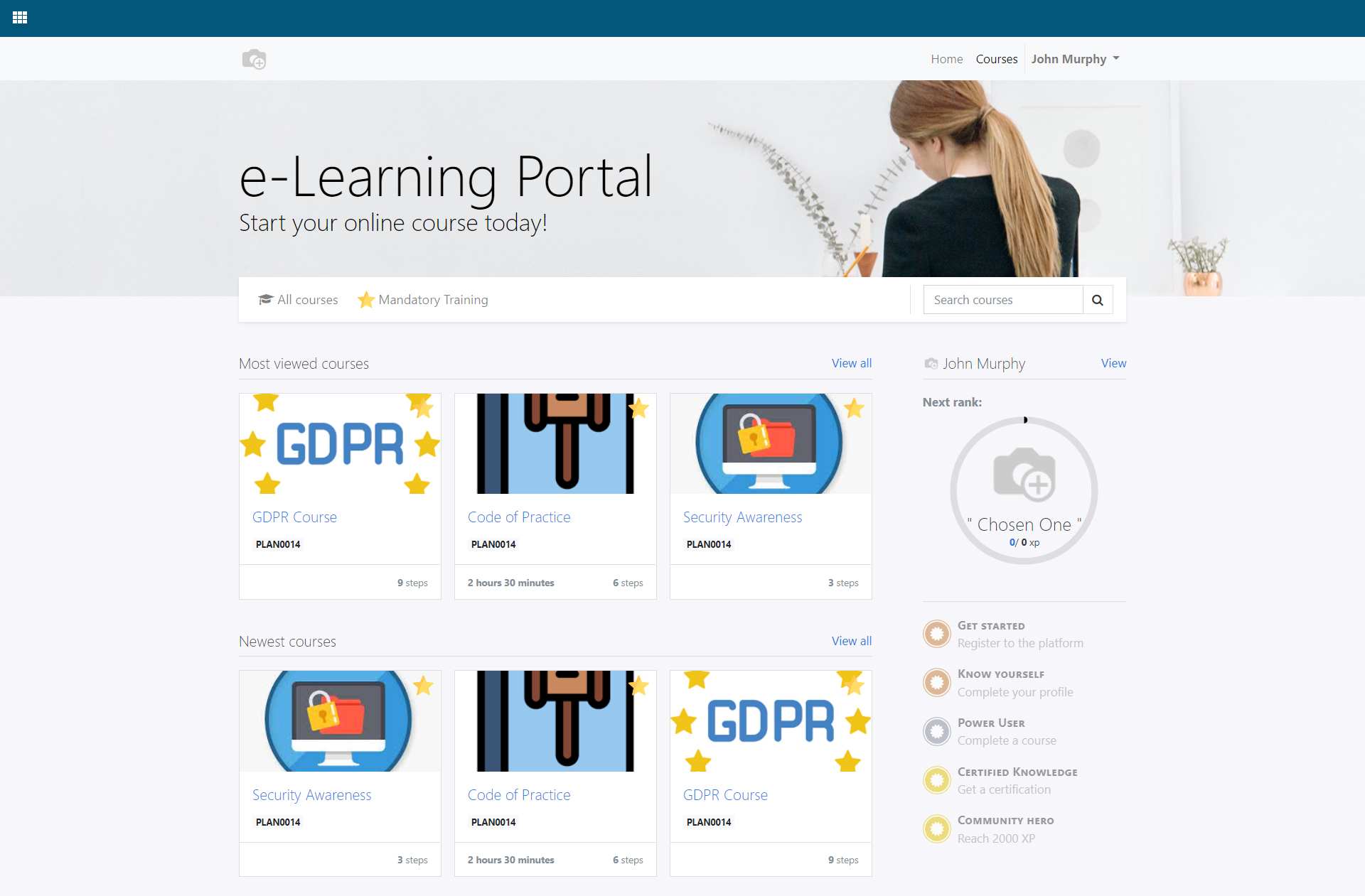 Grade the participants creatively

Numla eLearning makes training more interesting. It rewards the learners with points and badges. The participants earn different ranks as they level up their learning game.

Play SCORM content

Our platform is SCORM-compliant, so you can easily upload your e-courses in SCORM format and they will work perfectly within our system, allowing learners to access the content.
Monitor SCORM progress through advanced reporting

Our strong BI reporting feature allows managers to monitor the progress of each SCORM element like video, audio, quiz, slides, and interactions.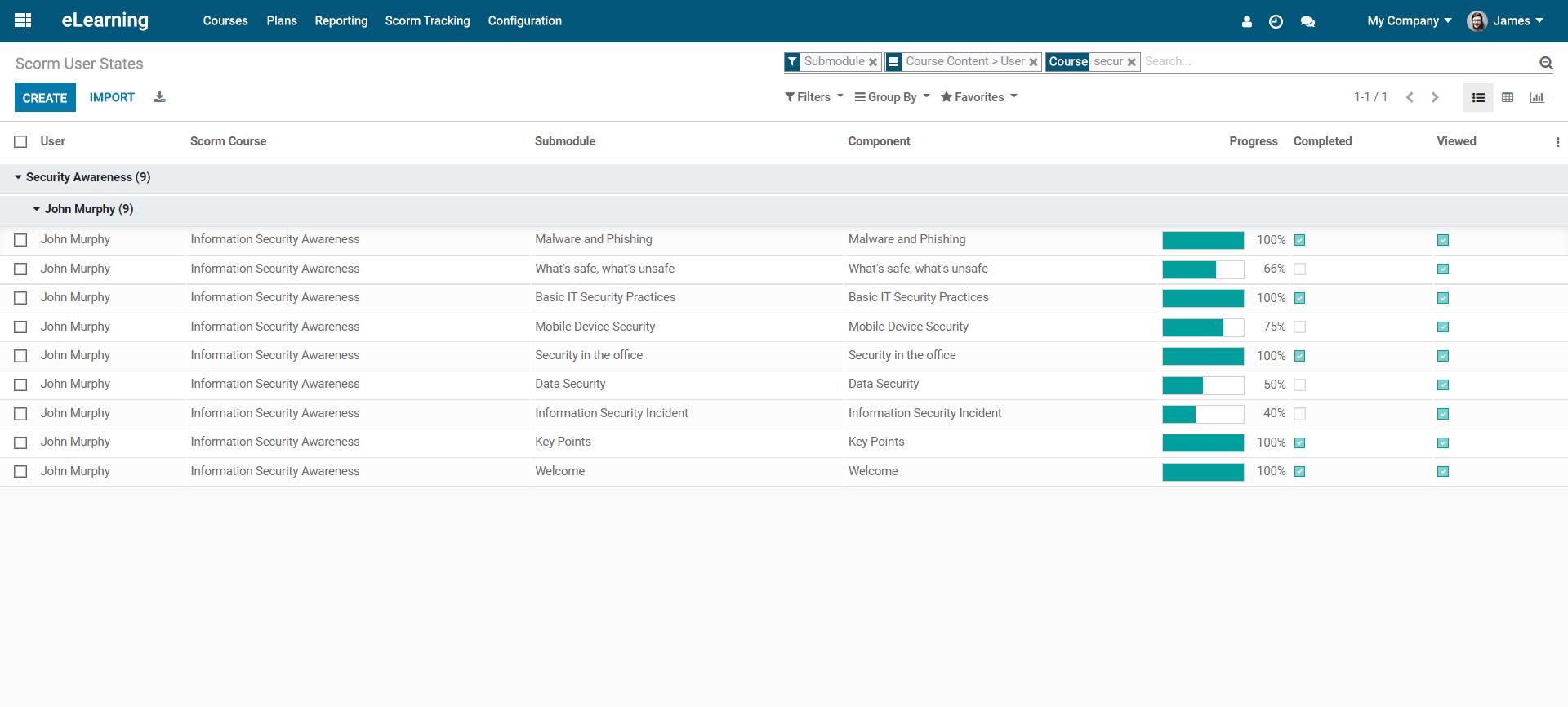 Key Benefits of Numla LMS
Easy evaluation and certification
Ready to transform the way you deliver training?
Get Started Today!