An offboarding software to easily manage employee exit

Say goodbye to the tedious and time-consuming task of managing employee offboarding. Let our app handle it for you.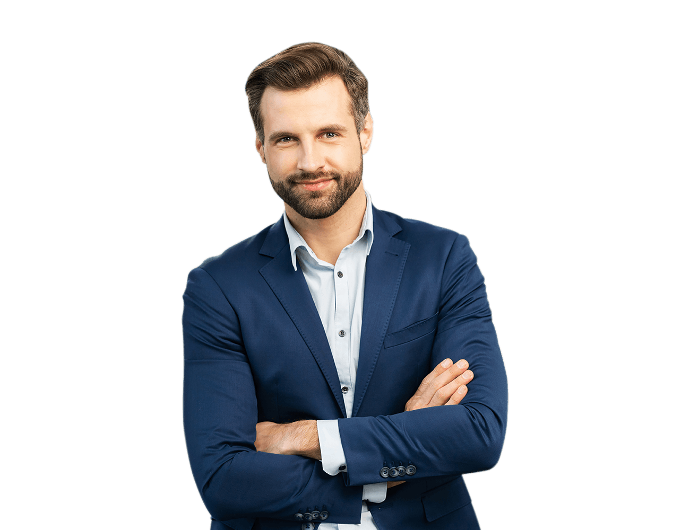 Employee offboarding integrated with payroll
Our app offers comprehensive management of all types of employee terminations, including retirements, and their calculations. You can configure automated notifications, send offboarding letters, and more. All data is seamlessly integrated into your payroll and tax systems.

Customisable Leaver Reasons

You can configure multiple leaver reasons, such as retirement, inter-company transfer, end of contract, and dismissal, you can ensure that the offboarding process is tailored to each individual employee's situation.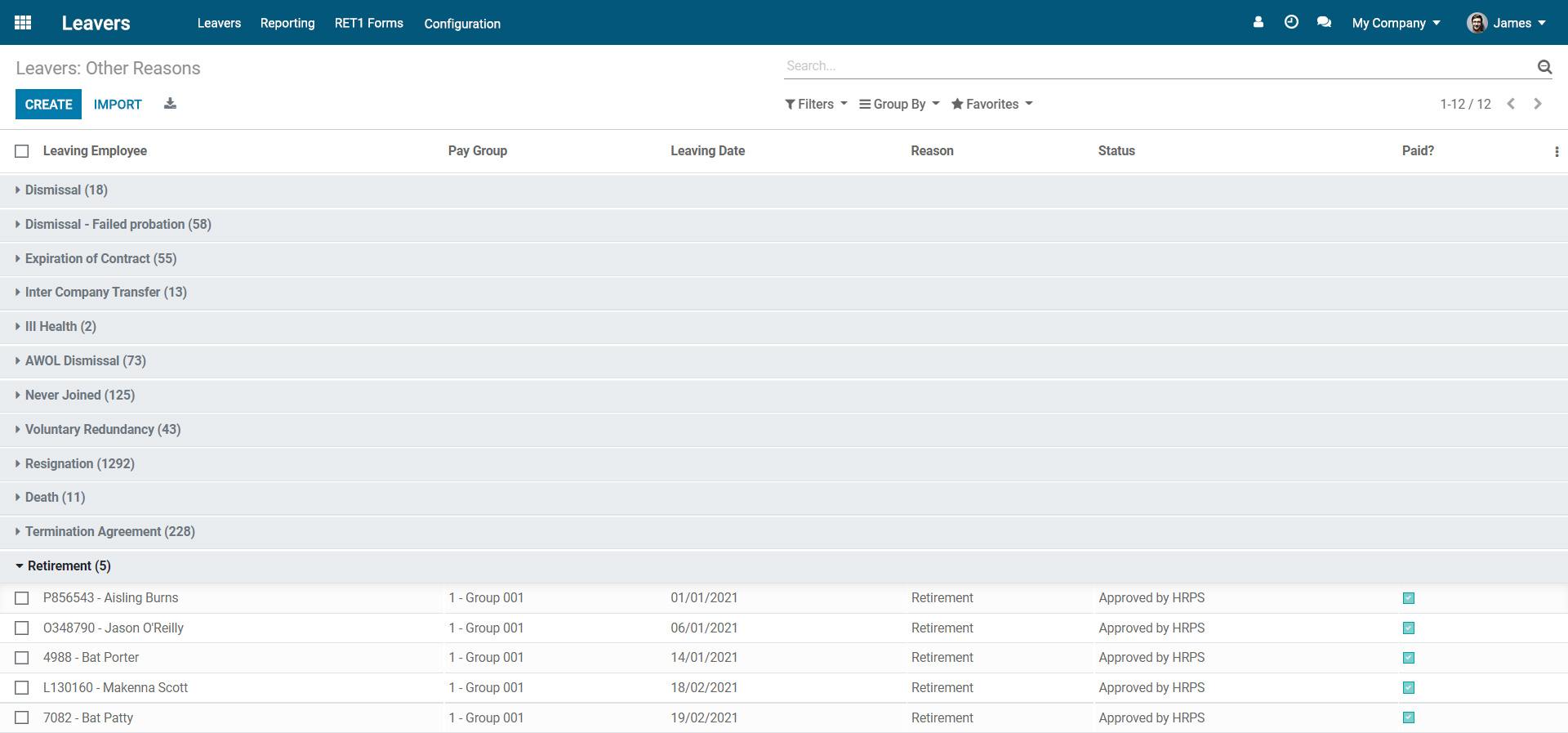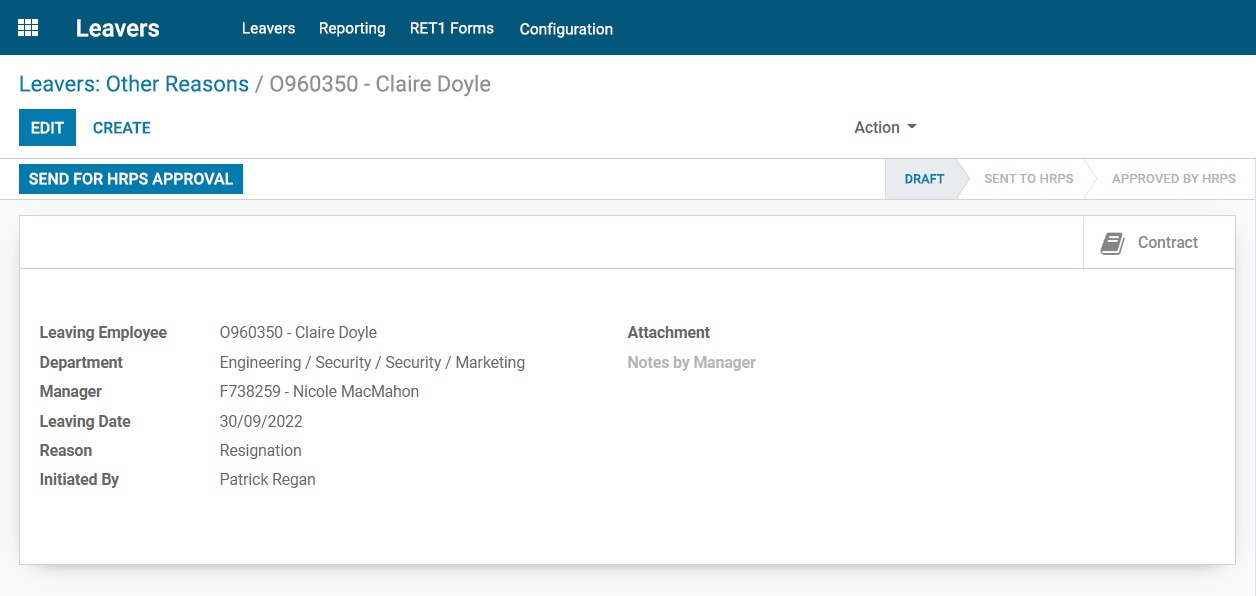 Initiate Leaving Request

Empower employees to take control of their own offboarding process. Employees can easily initiate leaving requests using our app. It is also useful for the HR department as it eliminates the need for manual tracking of employee's offboarding requests.

Launch Offboarding Plan

Our app's unique feature allows you to involve all stakeholders in the offboarding process and keep them informed every step of the way. By launching the offboarding plan, all relevant parties are notified and can participate in the process.


End-of-Service Benefits Calculations

Our app takes the hassle out of calculating end-of-service benefits. All calculations are done for you automatically, based on the employee's leaving date. This feature ensures that no details are missed and that all benefits are calculated accurately, saving you time and resources.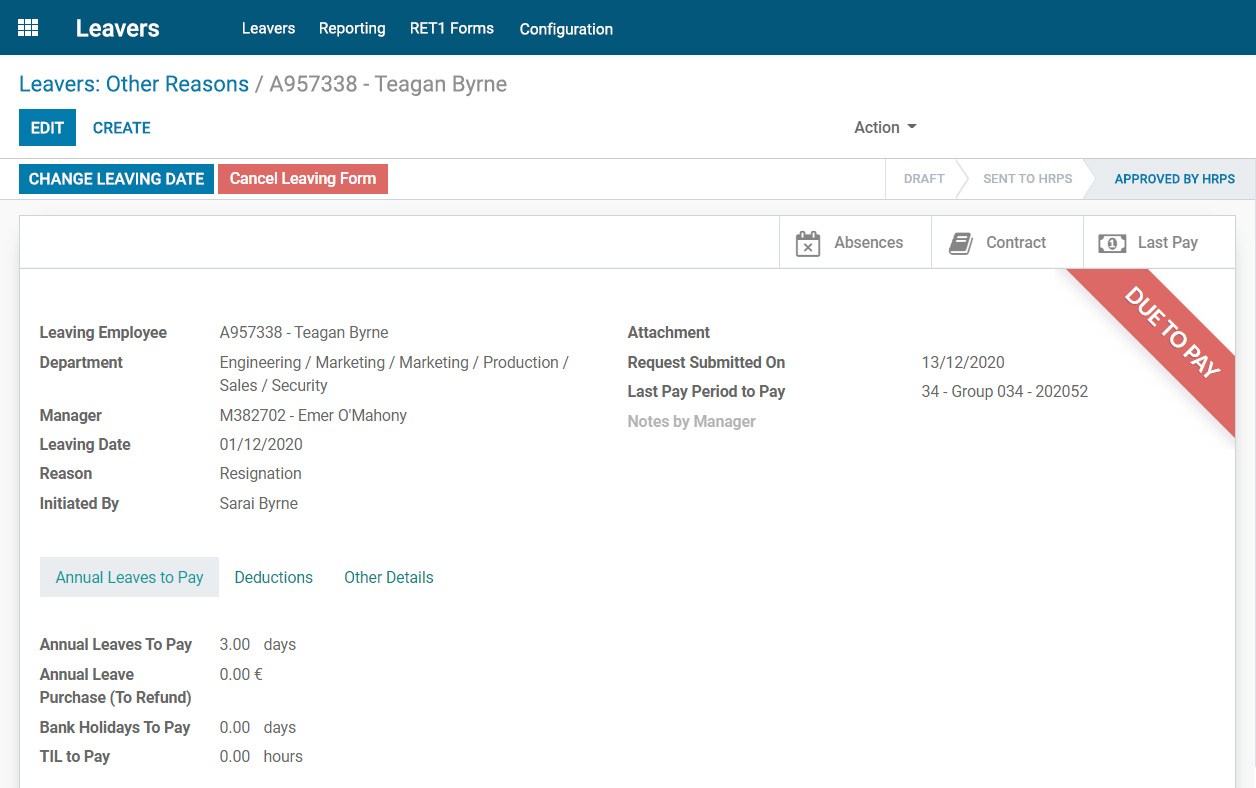 With a few clicks, you can easily calculate the leave encashment for the leavers and ensure that they receive their rightful compensation. Save time by eliminating the need for manual calculations.

Reporting

Our app's advanced reporting feature gives you unparalleled insight into your employee offboarding process. You can check when employees are leaving and who is leaving, to stay on top of the process and make informed decisions.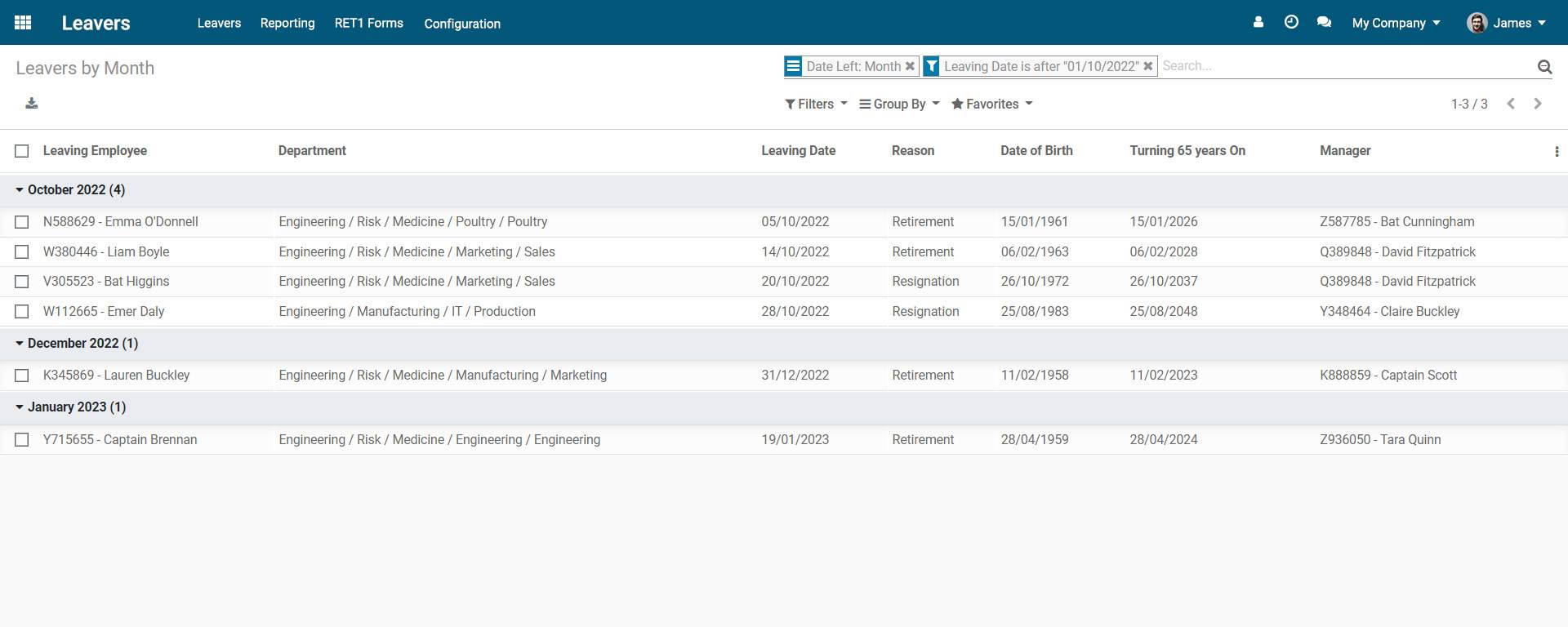 See our app in action

Get Your Demo