Empower your team with

Employee Self Service Mobile Apps

Easily update your timesheets, request time off, submit expenses and do other functions all from your phone.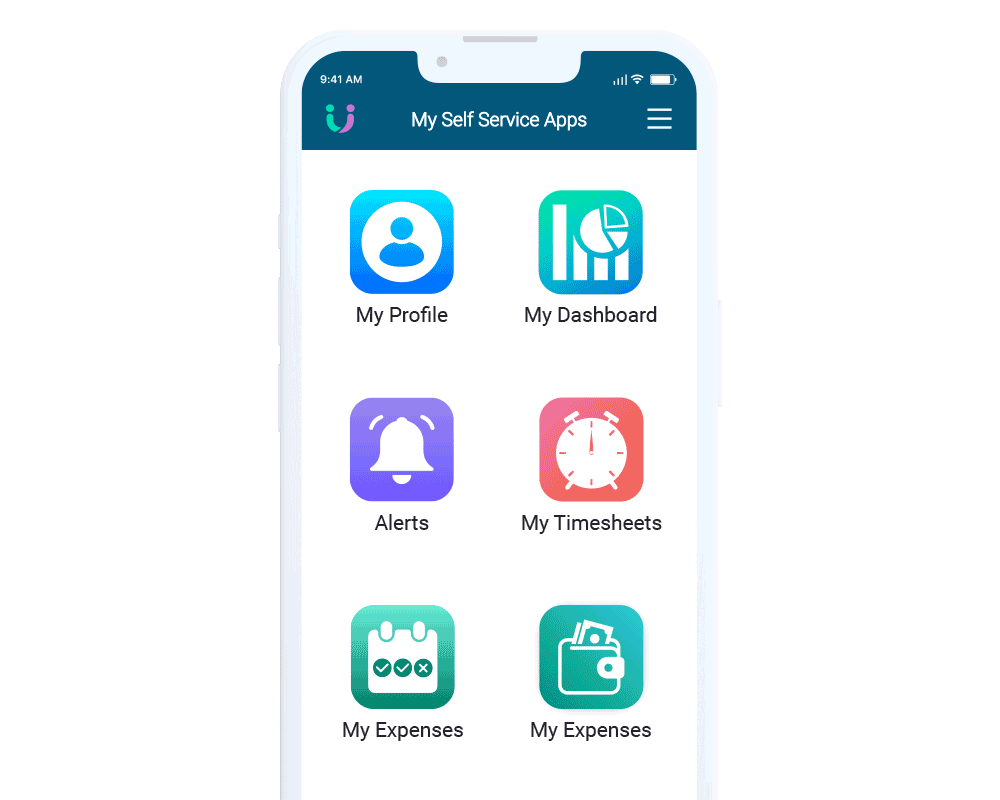 Improve Employee Experience with our Self-Service Mobile Apps
HR mobile apps for employees improve their employee experience by giving them the ability to view work contracts, apply for employee schemes, and submit expenses all in one place, with just a few taps on their phones. Our Self-Service Mobile Apps make HR workflows easily accessible for your employees.

Discover the key benefits
Ready to simplify your HR workflows for your employees?
Get Your Demo!