Integrated


ERP + HR + eCommerce


Numla HR is a cloud-based Human Resource Management System specifically designed from the ground up to match a large enterprise's complex and comprehensive needs and customisable to be your perfect fit.
Join us in our mission to Transform Digital Lives of your People at work and Reduce Costs.
Can you imagine that we deliver all customisations and integrations you need for free? We manage your servers in the cloud so your busy IT Teams remain focused on their core activities.
Your most critical resources are your human resources. It makes good business sense if their time, talent, and efforts are utilised only for what they are best at – their core jobs and not the administrative tasks.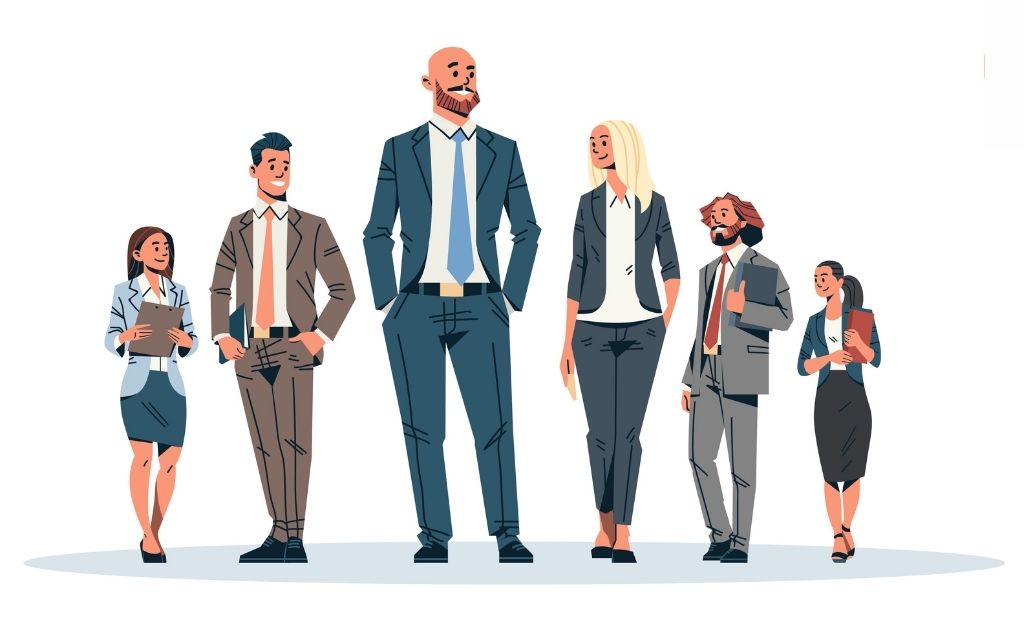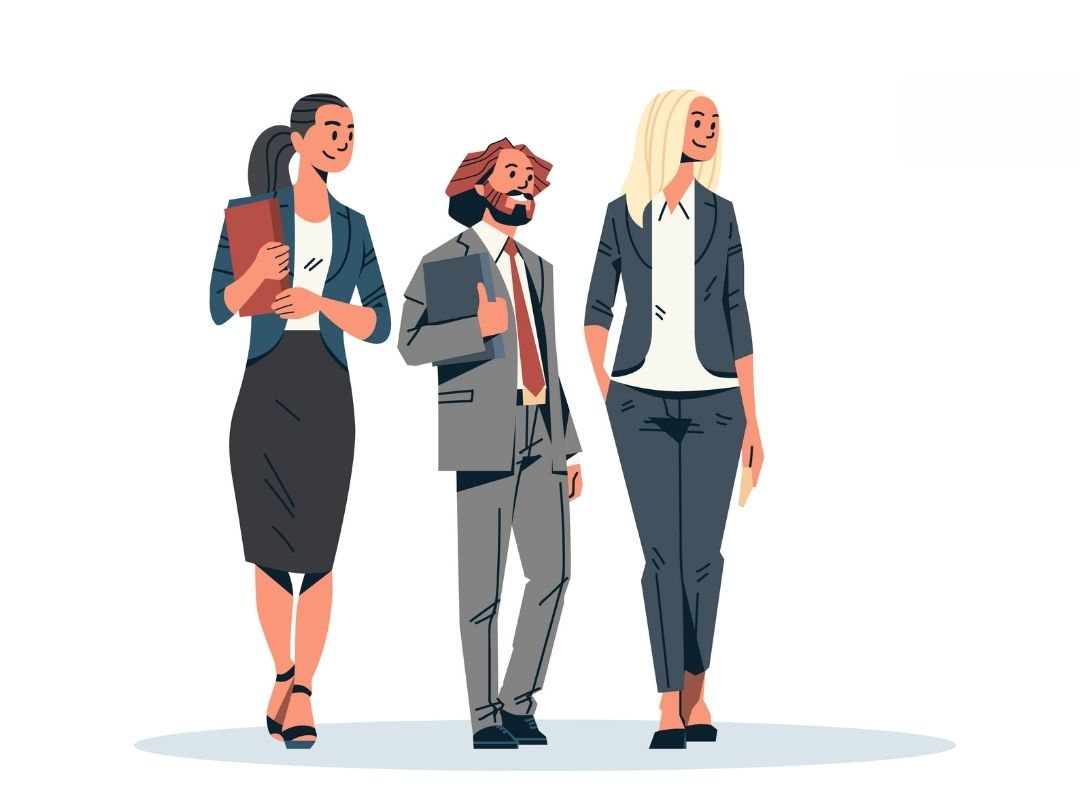 To cut down unproductive time and eliminate the 'necessary evils' of administrative time consumers, Numla invokes a new era of efficiency, job satisfaction, and value-driven employee efforts.
Numla is all you will ever need in a Human Resource Management System – comprehensive coverage, customised options at zero cost, and adaptability to scale.
Numla is backed by an experienced team that has received awards and recognition at national and international levels.
Join us and experience how together we can delight your teams while reducing costs.
A Customised Solution For Every Requirement.
At Zero Cost.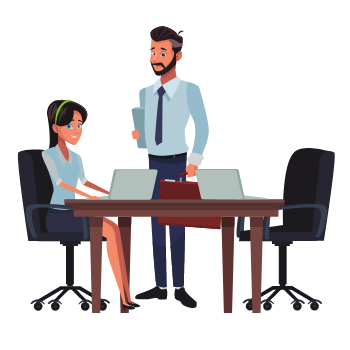 Transform talent acquisition and management processes
Map your organisation structure
Define your authority matrix
Provide an organisational directory to all your team members
Electronic Signatures, Contracts, Documents Management for a paperless environment
Get a sophisticated payroll management system as per your local rules and fully integrated with tax authorities
Integrate your payroll and HRMS with your accounting and other enterprise systems
Offer employee self-services using mobile devices
Track time & attendance
Stay compliant with GDPR and other regulatory bodies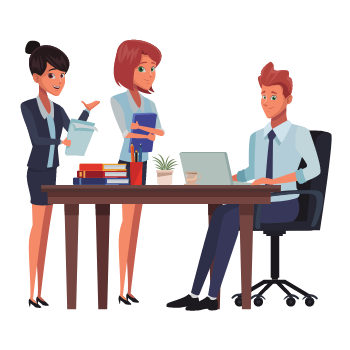 Streamline leaves and time-off management processes
Design the right approval processes. Comfortable delegate authority when a manager is not available
Centralise all your HR updates and alerts in a dashboard
Handle all requests from your employees in a helpdesk
Provide a powerful eLearning and certification management system
Evaluate and appraise Employee Performance
Survey your employees for their satisfaction
Improve your organisation based on employee feedback and suggestions
Get analytical reports to plan ahead
Reimburse expenses to employees based on easy to use mobile apps
LETS TALK
Interested to know more?
WHAT OUR CUSTOMERS ARE SAYING
Joe Hall,
Organisation Effectiveness Manager,

EIR
"In July 2020, eir embarked on a broad and ambitious transformation programme to retire legacy systems, and consolidate functionality into a single, fully integrated, end to end system. With the support of the Numla team, what had previously been viewed as an impossible task, is now nearing delivery.
Numla team has worked with us at every step of the way including; Proof of Concept, developing the business case, mapping project activities, defining requirements, and we are now close to end-user testing. This has all been accomplished with such comprehensive support that the resource requirements from our side have been entirely manageable. Not only that, but we are also in a position where we have moved from proof of concept to commencement of parallel runs within a matter of months, not years.
What sets the Numla team apart from others, is the focus and attention they commit to every individual workstream of a project. The flexibility and agility they bring to the programme will facilitate accomplishments that had never even been considered, as they would have been deemed unrealistically ambitious.
They will work to truly understand your requirements, document them clearly, and suggest how the system can be tailored to meet your needs. In countless cases, the team has suggested improvements to our processes and designed system functionality to address complicated and entirely manual processes. If you believe your organisation is too complicated to allow a move away from manual processing, the Numla team should be your first call.
I would have no hesitation whatsoever in recommending the services of the Numla team based on our experience to date, and the feedback from anyone in our organisation who have worked with them is that the team are a joy to work with, professional, courteous, accommodating, understanding and the turnaround times across the board is nothing short of bewildering."
Get in touch with us
We are just a ping away.
We would also be happy to have you over.
Visit us at: