Numla ERP Solution:

Digitally transform your business

Streamline operations, automate processes, and unlock growth potential. We tailor our solution to your unique requirements. Start seeing results today.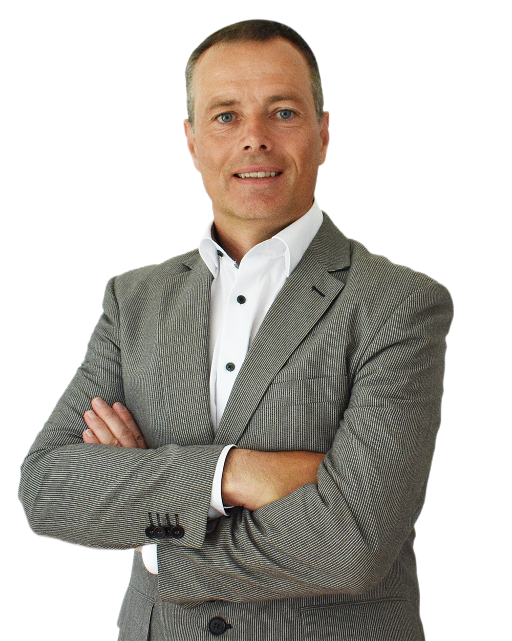 Numla Enterprise Resource Planning System
Our ERP system streamlines and automates business operations, from financial management, accounting, and supply chain management, to customer relationship management, providing a unified view of all data for informed decision-making and growth. Our advanced analytics and reporting capabilities improve efficiency, reduce costs, and increase productivity. We customise our system as per your business requirements.

Accounting and Invoicing

Our Odoo-based accounting solution offers a range of features such as:

Multi-device, multi-company, multi-currency, and multi-operating unit support
Bank reconciliation and Saudi Tax and VAT reporting

Analytical accounting by area

Comprehensive financial reports and dashboards
Accounts payable, accounts receivable, and general ledger management
Cashflow, cash and bank management
Fixed asset management
Reporting and dashboarding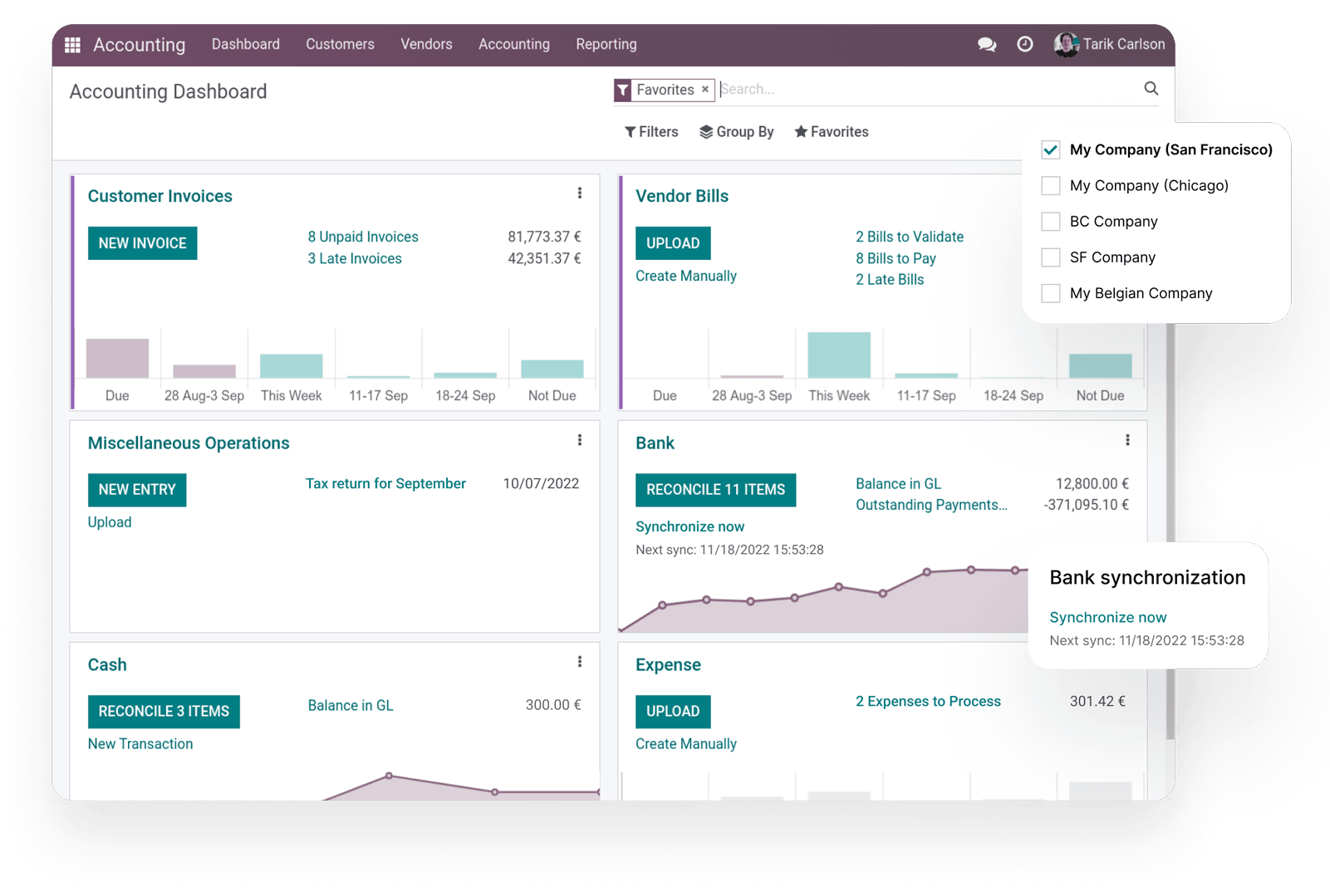 Advanced Supply Chain

We specialise in implementing advanced supply chain solutions that ensure your business never runs out of stock. Our solution includes features such as:
Inventory Management

We offer a refined solution that allows you to manage your inventory the way you like. The key features include:

Flexible inventory location structure
Auto-reordering rules for purchase or resupply from another store location
Lot and serial number tracking
Barcode, RFID, and advanced scanning support
Traceability and mobile support
Fully integrated with accounting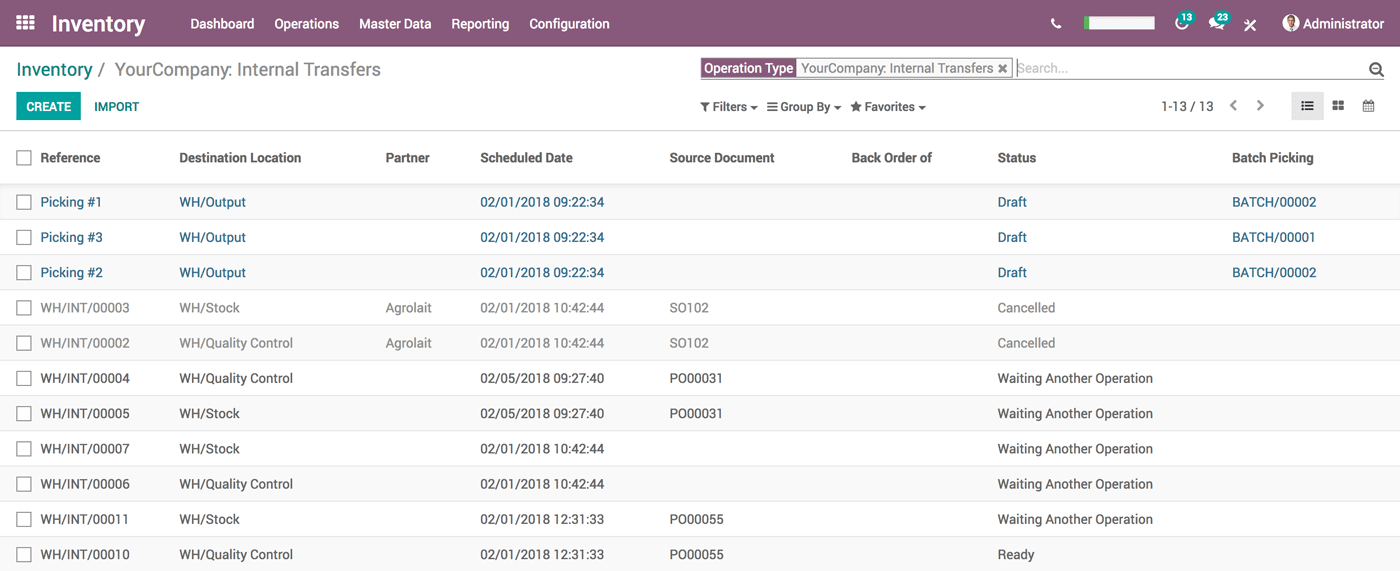 What do we specialise in?
At Numla, our ERP system is designed to manage all your business processes in one place. Our core competencies include:
We welcome your visit to any of our offices.