Numla - Top 20 Innovative HR Solution Providers 2022 by Enterprise Viewpoint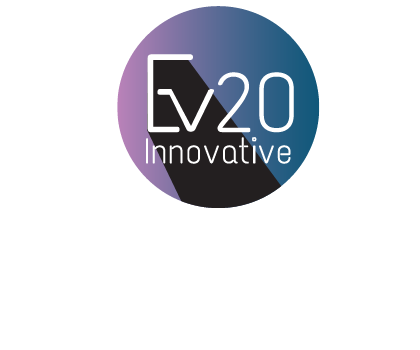 An Award-Winning Innovative HR Solution
Numla recognised as one of the Top 20 Innovative HR Solution Providers 2022 by Enterprise Viewpoint

Numla has been named one of the Top 20 Innovative HR Solution Providers 2022 by Enterprise Viewpoint Magazine. This recognition is a testament to Numla's commitment to delivering cutting-edge HR solutions that enable businesses to streamline their operations, boost productivity, and drive growth.
As a company at the forefront of providing innovative HR solutions, Numla is honored to be featured as the Cover Story on Enterprise Viewpoint's HR Solutions 2022 Special Edition, alongside other industry leaders like ADP, ExtensisHR, and TriNet.
At Numla, we are proud of our contributions to the HR industry and our ability to help businesses succeed. This recognition by Enterprise Viewpoint Magazine further validates our mission to provide exceptional HR solutions that enable companies to thrive in today's competitive landscape.
We would like to thank Enterprise Viewpoint Magazine for this recognition. We look forward to continuing to innovate and provide exceptional HR solutions to our clients.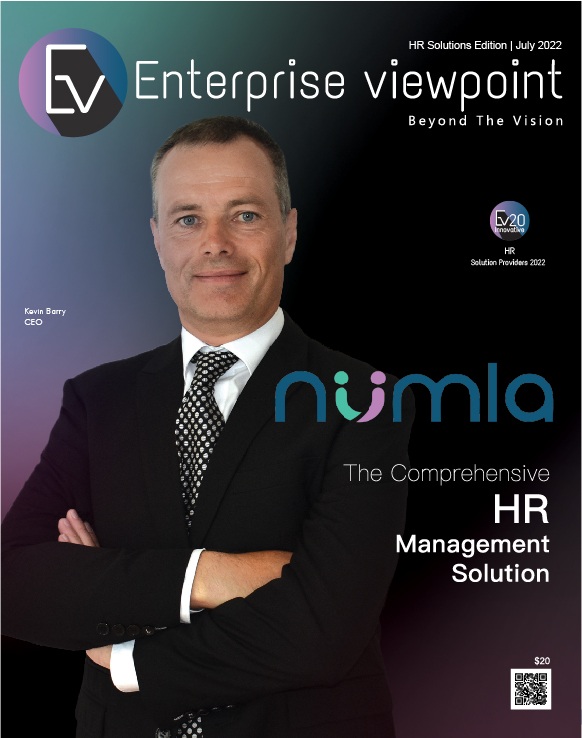 About Enterprise Viewpoint:
Enterprise Viewpoint is a leading business magazine that focuses on providing valuable insights, analysis, and information on various industries, emerging trends, and innovative solutions that can help businesses succeed. The magazine also features an annual list of the top companies in various industries, including HR solutions, enterprise security, and more, to recognize the leading players and provide a platform for sharing their success stories.