Provide support in an

HR Helpdesk

​

Track HR-related requests in real time. Improve responsiveness with our easy-to-use helpdesk app.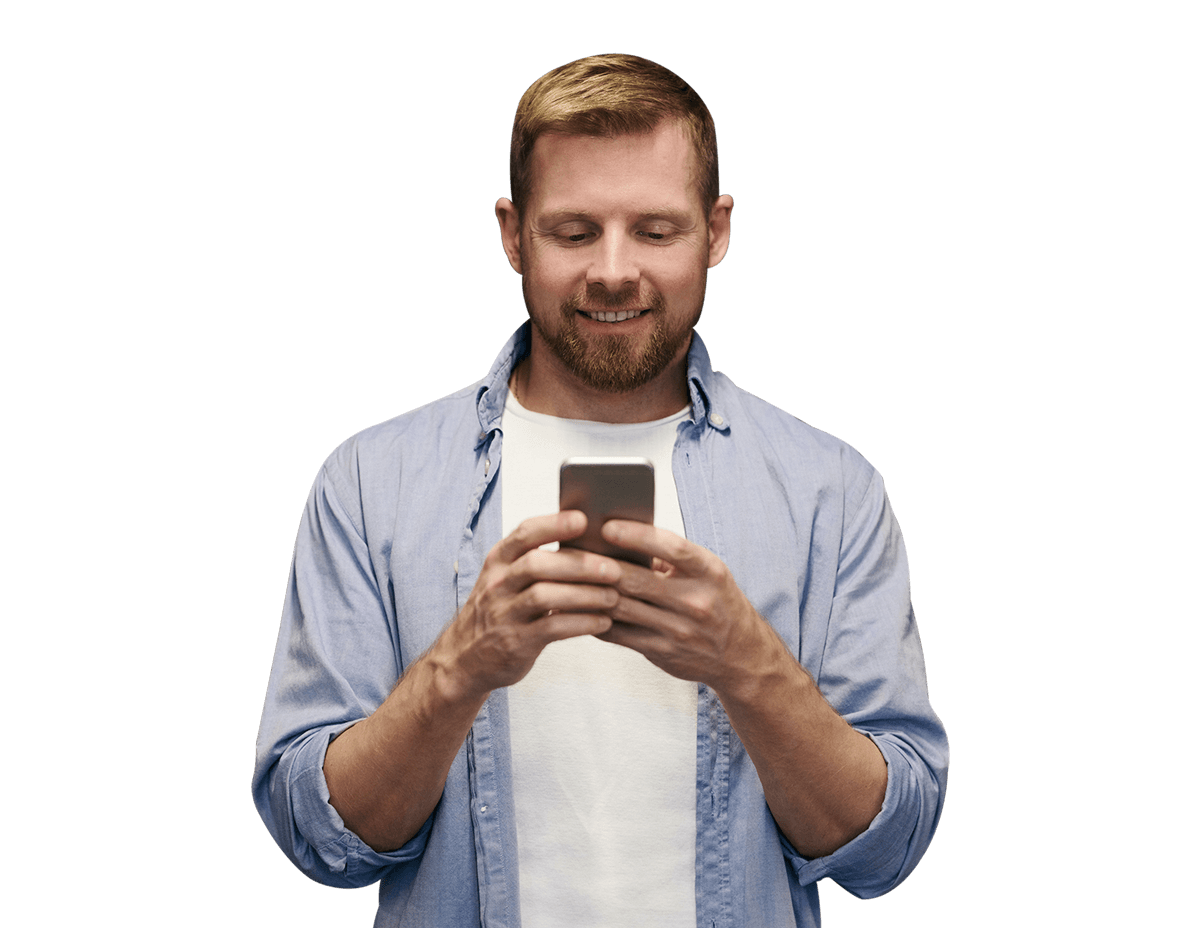 Efficiently manage HR Support Tickets with Numla's Helpdesk
Numla's HR helpdesk streamlines queries, requests, and complaints management, providing prompt handling of employee issues. With a user-friendly system supported by HR AI and experts, your team can easily manage customer and employee support tickets. Our app includes a customer portal, billing for paid customer support, ticket timesheets, and a customisable website form to collect support requests.

Support Ticket Creation

Allow your customers to send support tickets directly from your website, with the option to attach files and documents. They can also create support tickets by simply sending an email. Your employees can also submit their queries.

Automated Ticket ID Generation

Every time a customer submits a support ticket, a unique ticket ID is generated and recorded on the backend side of Odoo, making it easy for your team to manage and track. Customers can easily check the status of their submitted tickets, while your support team can print out helpdesk tickets in PDF format.

Communication and Feedback

Support users, technicians, and managers can seamlessly communicate with customers using open chatter on the ticket form, while also filling out timesheets in the backend. Receive valuable feedback from customers through their comments and ratings, as they are notified for rating automatically through email.

Billing and Invoicing

Your support managers can quickly close tickets and send bills to customers for paid support. In addition, they can easily create bills and invoices from a list of billable timesheets.

Ticket Configuration

Using the configuration option, the support managers can create and manage different types of helpdesk ticket stages, ticket types, and types of subjects, to categorise tickets more effectively.

Tickets Management

Assign tickets to support teams, to keep track of which team is working on which ticket. Additionally, your employees can set their Time In and Time Out while filling in the timesheets, making it easier to track time spent on each ticket. The system also shows activity views for the tickets, enabling managers to track the progress of each ticket.

Website Integration

Efficiently manage your support tickets with a user-friendly interface that includes a website dedicated to creating, displaying, and searching tickets. Plus, our system allows you to easily organise your support team with two dedicated groups - Support User and Support Manager - ensuring a smooth workflow for all your ticket-related tasks.

See how our HR Helpdesk can improve your support.

Get Your Demo