HR Care

Provide

HR support

in a

helpdesk
Track HR-related requests in real time. Improve responsiveness with our easy to use helpdesk app.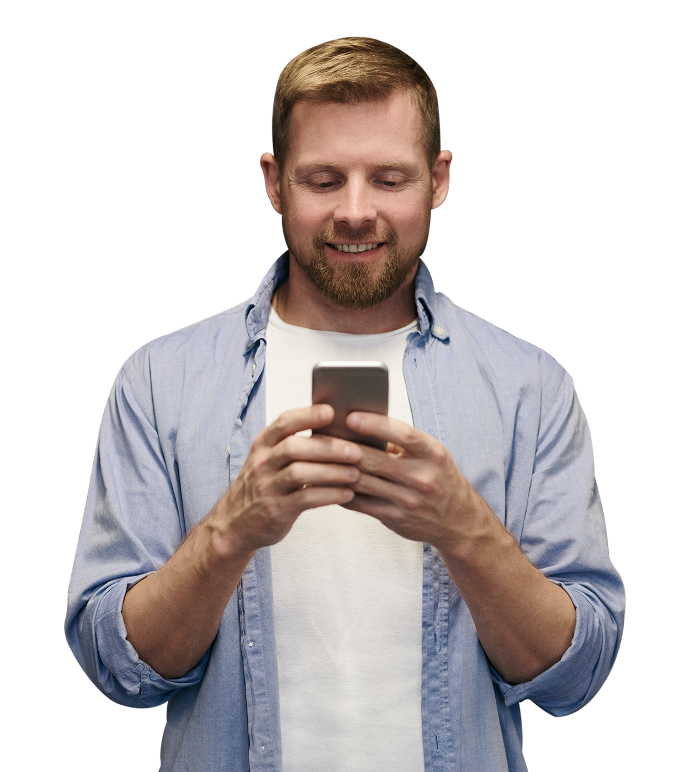 An efficient HR Helpdesk


Our employee helpdesk streamlines queries, requests and complaints management. The system is user-friendly, easy to navigate and supported by HR AI and experts. Ensuring prompt and professional handling of employee issues.

Want to see how our HR Helpdesk can improve your support?
Get Your Demo!