We deliver HR happiness

so you succeed in the changing world

Year after year, our blue-chip clients trust us to meet their unique HR needs, adapting to changing policies and structures. Our solution is cost-effective, flexible, scalable, and easy to customise and integrate.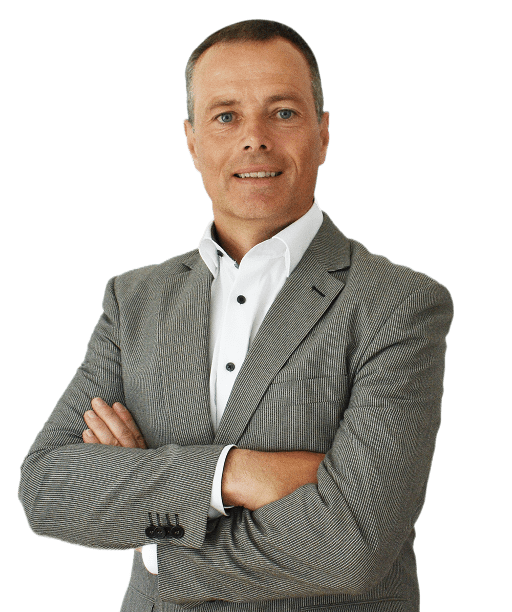 See Numla HR in Action
Watch the demo videos and see why Numla HR is the right choice for your business.
Trusted by leading companies

Are your HR processes holding you back?

It's time to address the issue head-on and find a better solution. The truth is, outdated and manual HR practices can drain your time, resources, and potential for growth.
Imagine a scenario where your HR operations are streamlined, efficient, and hassle-free. No more tedious data entry, paperwork, or compliance headaches. With a modern HR management system, you can reclaim your valuable time and focus on what truly matters - your people and strategic initiatives.
Discover a new way forward for your HR department. Request a demo today to experience the streamlined HR operations firsthand.
Leave the old HR ways behind - Get an HRMS



Numla HR has all that you need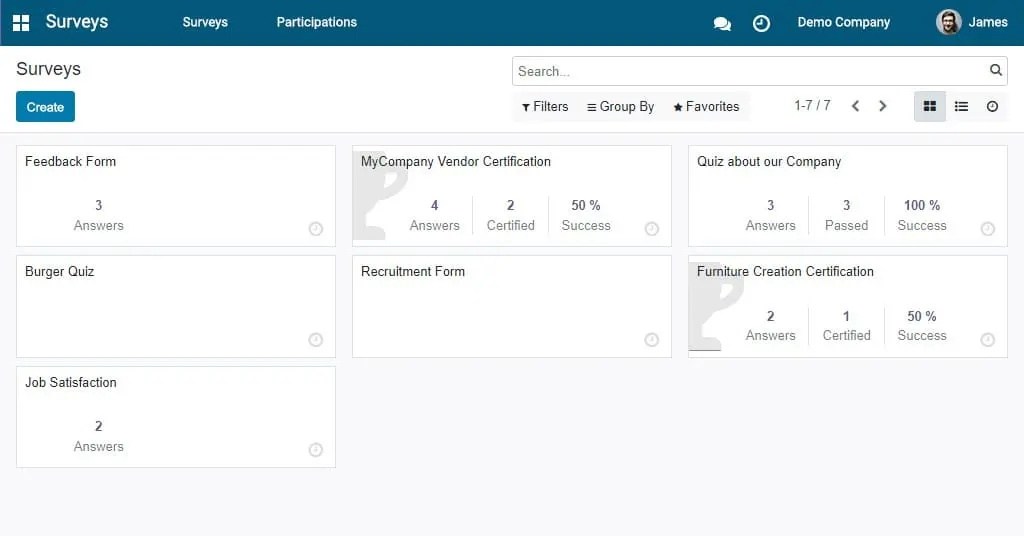 Employee Experience




Put your employees at the center of HR. Numla HR enables self-service capabilities for easy profile management, attendance, leave requests, and more. Swiftly resolve queries with HR helpdesk, and gather feedback with HR surveys.
Explore the apps:
Traditional HR Software vs. Numla HR

Traditional HR Software
Legacy Systems


Outdated, inflexible HR solutions unable to adapt to dynamic HR needs.




Complex Interfaces




Complicated interfaces hinder user adoption.




Limited Customisation




The one-size-fits-all approach restricts tailoring to unique needs.




Lack of Integration


Inefficient data flow between HR systems leads to siloed information and manual efforts.




Slow Support


Inadequate customer support delays issue resolution and system optimisation.



Numla HR
Dynamic Adaptability




A modern and agile HR system designed to adapt to evolving HR needs.

User-Friendly Interface




Intuitive interface that promotes easy user adoption.




Tailored to Your Needs




Customisable to cater to your unique HR requirements and processes.




Integration-ready




Streamlined data flow and integration capabilities to eliminate manual efforts and information silos.




Responsive Customer Support




Backed by a dedicated customer support team ensures timely issue resolution and system optimisation.



Numla HR: Your queries answered

Navigate Digital HR with us
Download our Digital HR FAQ Guide

Customer Focus
Your satisfaction is our priority. We understand your needs and deliver exceptional service.

Agile Collaboration​
Together, we achieve goals through teamwork, sharing ideas and supporting each other.

Integrity
Honest, ethical, and transparent in all we do. We take responsibility for our actions.

Why leading brands trust Numla HR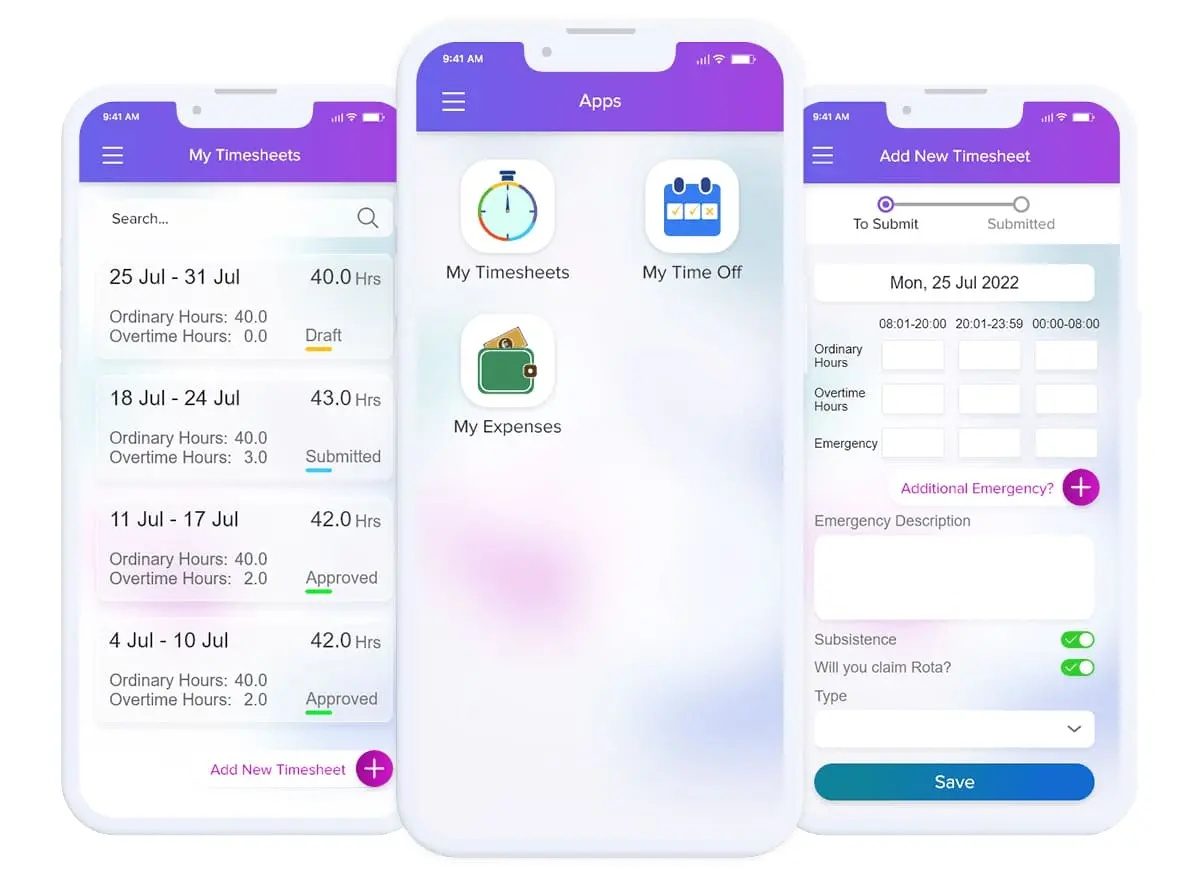 Numla's team works to truly understand your requirements, document them clearly, and suggest how the system can be configured or improved to meet your needs. In countless cases, Numla's team has suggested improvements to our processes and digitalised complicated and entirely manual processes.

Joe Hall
Organisation Effectiveness Manager

Uncover the secret to eir's successful HR transformation.
Discover how Numla helped eir, Ireland's leading telecommunications provider, digitally transform their HR in just five months.

Embrace an award-winning HRMS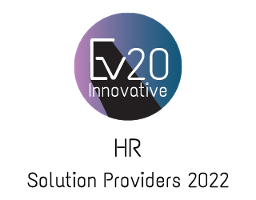 Numla has been recognised among the Top 20 Innovative HR Solution Providers of the year 2022 by Enterprise Viewpoint.
Don't miss out on success - Take the next steps today!



Get your demo

Book a free demo with our team to witness firsthand how Numla HR can transform your HR management.

Sign up

Sign up with confidence with our monthly contracts and cancel anytime if you're not satisfied.

Get started

Leave the setup to us! Our expert team will handle the configuration, ensuring a smooth transition to Numla HR.

Have something to discuss?